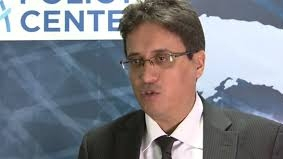 by Ayoub Khattabi 21 August 2013 at 12.28 hrs (updated on 21/08/2018 at 12.27 hrs)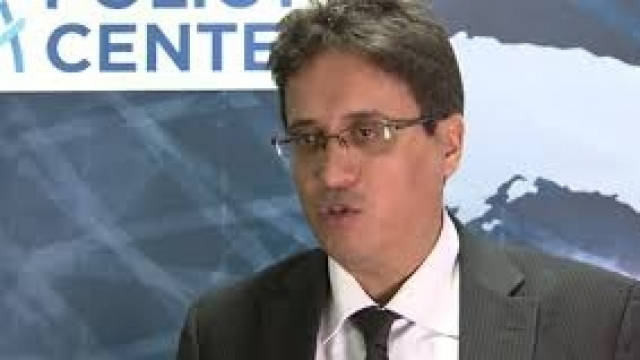 Abdellatif Bardach, director of the National Electricity Regulatory Authority
© Copyright: DR
His appointment took place on 20 August, on the occasion of the Council of Ministers chaired by the King in the Royal Palace in Rabat. Here are the new missions of Abdellatif Bardach at the head of the regulatory authority of the electricity sector.
So far, the central director of transport at the national office of electricity and drinking water (ONEE), Abdellatif Bardach has been appointed by the king as head of the new national electricity regulating authority (ANRE). His appointment comes after a proposal from the Minister for Energy, Mines and Sustainable Development.
Born in 1963, Kenitra, an engineer in Belgium, has spent his entire career at ONEE since joining the design department in 1988. He was in turn Director ONE at Kelaat Sraghna (1993), then head of the Management Control department at the Marrakech office (1996). In 2003 he was appointed head of the material project of the high-voltage and high-voltage electricity network with the mission to double the connection to Spain and to establish interconnections with Algeria. With an MBA from Al Akhawayn University in 2005, Bardach was then charged with managing the relations of the public office with the foreigner, in particular the "technical assistance" section developed with a number of African countries. .
The appointment of Abdellatif Bardach at the head of the National Electricity Regulatory Authority marks the beginning of the operational phase of this strategic entity, the text of which was published in the official bulletin of July 2016. signal to private investors, called to guide future developments in the electricity sector.
This regulatory authority, which is in the introduction to its creation, will contribute to a smooth functioning of the electricity market, characterized by the gradual opening and liberalization of the renewable energy law.
ANRE, which ensures the smooth functioning of the free electricity market and regulates the access of self-producers to the national transmission network, is considered a public-law entity with financial autonomy. The main task of the network is to determine the tariff for the use of the national electricity transmission network and the tariffs for the use of medium voltage networks.
By Ayoub Khattabi
Source link