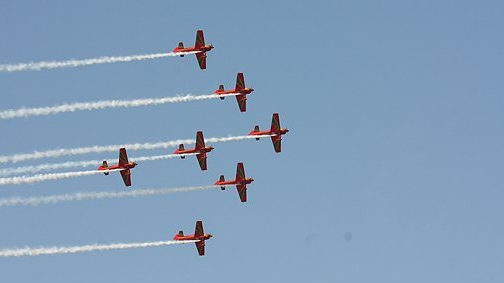 by Le360 (with MAP) the 22/08/2018 at 16.29 (updated on 22/08/2018 at 16.45)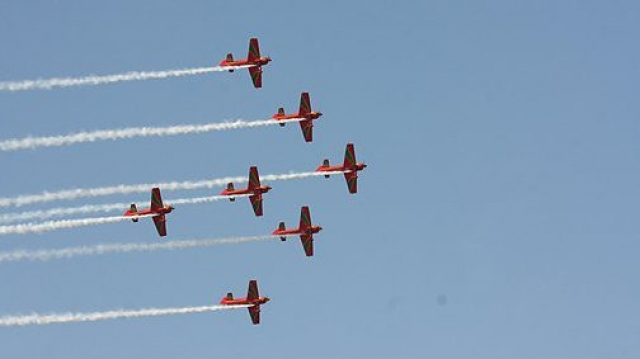 © Copyright: Dr.
The Royal Air Forces organize Thursday, August 23 above the ledge of M & # 39; diq, a flying show on the occasion of the youth day.
"As part of the festivities commemorating the 55th anniversary of His Majesty the King, Supreme Chief and Chief of Staff of the Royal Forces (FAR), the Royal Air Forces have the honor to participate in the festivities that this Happy event marking., by a flying show, above the ridge of M & # 39; diq, Thursday, August 23, 2018, starting at 4:30 pm, "said Wednesday a statement from the general staff of the FAR.
This presentation of aerobatics will be led by the prestigious team of aerobatics "Green March" from the Royal Air Forces, said the statement, adding that the public is warmly invited to this show.
By Le360 (with MAP)
Source link