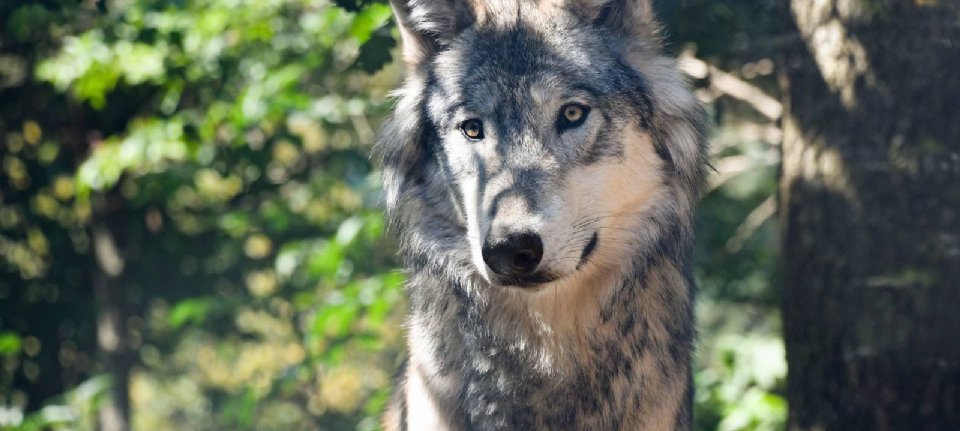 In the three-monthly monitoring that Wageningen Environmental Research (WENR) performs on behalf of BIJ12 and the provincial authorities, two unknown wolves have been identified. This brings the total number of wolves identified in our country in 2018 to eight.
No traces of the other six copies were found this quarter. The new individuals have been determined on the basis of genetic research with DNA from sheep and sheep wounds.
At the beginning of July, WENR reported on the basis of genetic research that last six wolves visited the Netherlands. This is based on DNA samples collected in the period January through April 2018.
Recently, the analysis has been completed for DNA samples from May to July. The samples consisted of DNA taken from bites of attacked sheep, supplemented with droppings possibly derived from a wolf.
In that period two individuals were identified with this technique, a woman and a man.
The presence of the female wolf was demonstrated in samples from eight different locations, in Groningen, Friesland, Drenthe (4 locations), Overijssel and Gelderland.
Originating from Brandenburg
According to German researchers, this she-wolf comes from a pack near Babben and Brandenburg, about 600 kilometers from the Dutch border with Germany.
The male wolf first appeared in samples taken at the end of June at two locations in Friesland, and then at the beginning of July in Flevoland and Gelderland. In all cases they were samples of bitten sheep.
A check with the German colleagues from Senckenberg made it clear that the same individual had already been spotted in the German Norden (Lower Saxony) at the beginning of June. It is unclear which pack the animal comes from exactly.
This wolf now lives in Belgium.
.
Source link