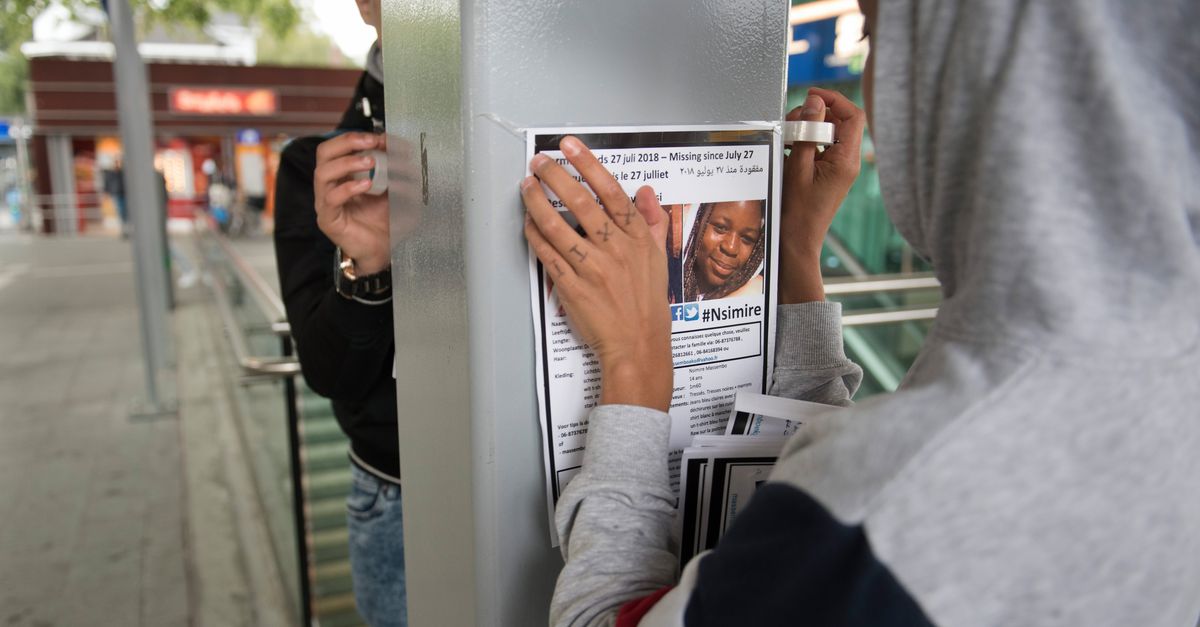 The police found the 14-year-old Nsimire Massembo from The Hague on Wednesday afternoon "in good health" in her hometown. The girl had been missing since July 27, and in recent weeks an extensive search was set up to find her.
Nsimire was found after a tip. She was taken to the police station for research, a team of specialists is looking at how it goes with her. It is not yet clear where she has been in recent weeks, why she stayed away and what happened to Nsimire. Earlier the police kept in mind that she had run away and that someone helped her to stay hidden.
The father and mother have since been informed, but have not had any contact with the girl. A spokesman for the family says that they are "naturally very happy that she is healthy and well". At the same time "it is also important that the police can find out what has happened".
Read more about the search of the sister of Nsimire: Suddenly no blue check marks anymore


Nsimire was last seen on July 28, since then every trace was missing. Research showed that her phone was still used on 2 and 4 August around the Newtonplein in The Hague. Her father made a call on Facebook "to all fathers and mothers in the Netherlands" to pay attention to the disappearance.
It is quite exceptional that a girl can only be found healthy after almost a month. Some two thousand children are missing each year. The majority will be returned within 48 hours.
Source link