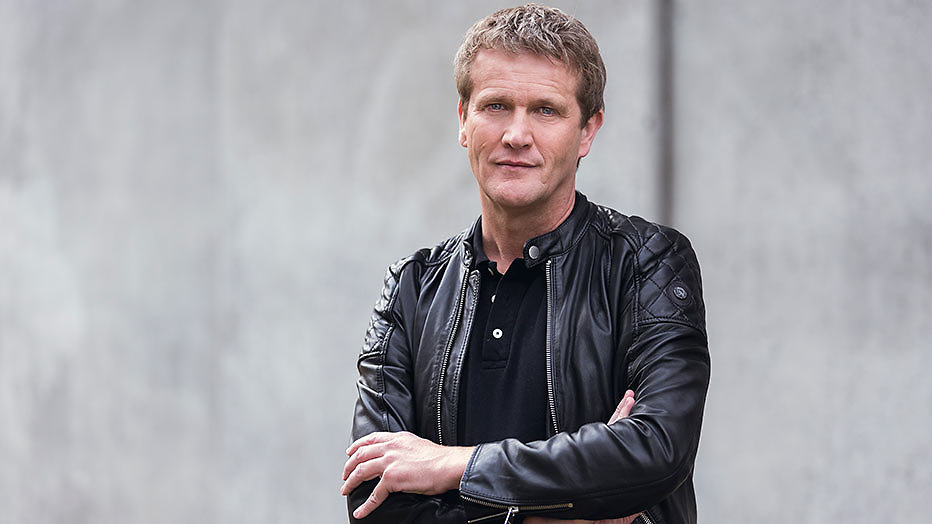 It was a while quietly around Alberto Stegeman, but the TV maker has not forgotten his pranks. He placed a fake bomb on an army base in Oldebroek.
He did not do that for fun, Alberto Stegeman wanted to prove that the army base in question does not have its security in order. Eventually it got pretty out of hand in the normally quiet Oldebroek, the Explosives clearance service was ready to dismantle the package and emergency services were called in.
The presenter provided the evidence on Twitter.
A tiny tip of the veil #undercoverinland # Friday31August pic.twitter.com/k4qLaHbsJL

– Alberto Stegeman (@AlbertoStegeman) August 24, 2018
Third time
Stegeman came in disguise, without a pass and without problems, the army area and left behind the fake bomb. In the AD, Stegeman says that he wanted to check whether Defense had improved its life by previous attention from Undercover in the Netherlands. "I have made a broadcast about this twice before. Ten years ago in Havelte and at the military airbase Woensdrecht. Two years ago I went to the largest army base in Oirschot. We thought it would be time to check whether the security would be better now. "
Undercover in the Netherlands
Stegeman left a picture with the fake bomb so that authorities knew who was behind it, but she probably will not vote more mildly.
The conscious delivery of Undercover in the Netherlands will be on SBS 6 on Friday 31 August, 21.30 hours
Source link