The small Peugeot with which the accident happened, is heavily in the creases. The driver came from the bus lane and was therefore on a wrong road section. According to the police, he then shot over the central reservation, where a flagpole was driven out of the ground.
Photo continues under the text: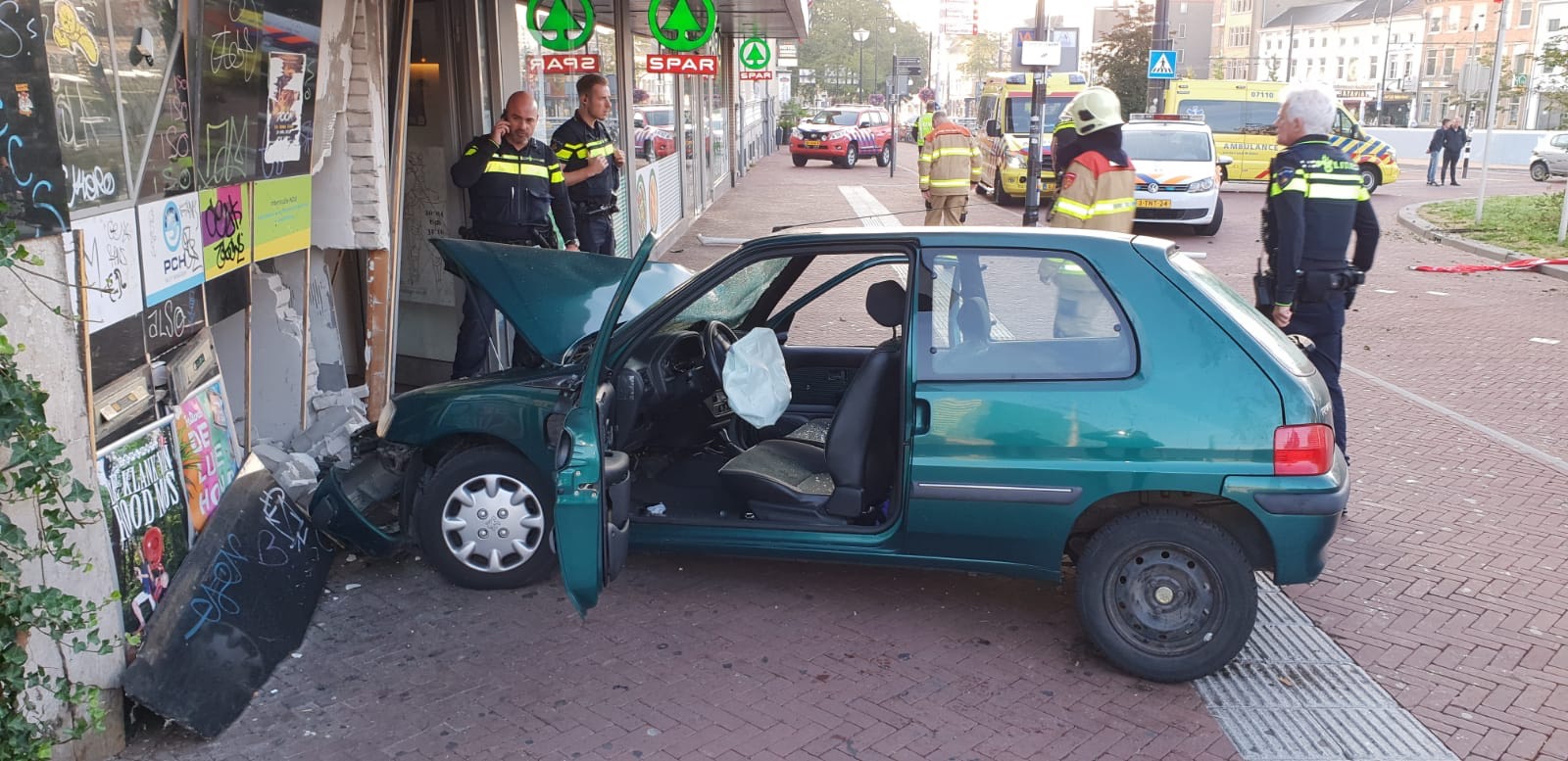 Then the car came to a standstill against the building. The situation of the driver is unclear. A trauma helicopter was flown in, which landed on the roof of the parking garage. The driver was taken to the Radboudumc in Nijmegen.
View a video of the accident here:
The trauma helicopter landed on the roof of the parking garage. Photo via Empire: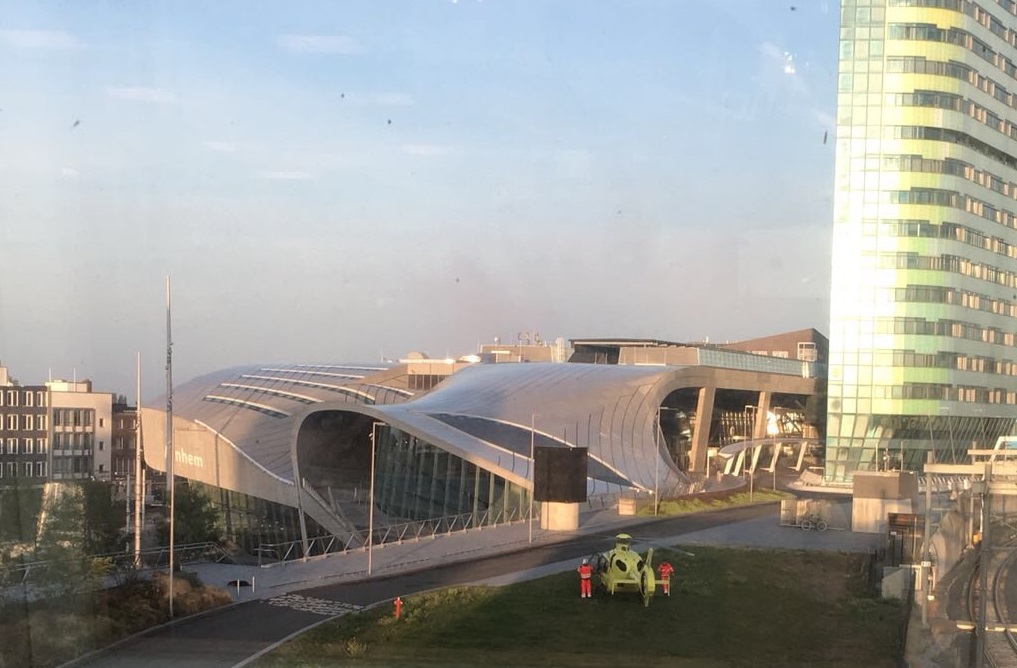 Do you have comments or additions to this message? Mail the editors: [email protected] Or send us a WhatsApp message: 06 – 220 543 52
Source link