Three vehicles were involved in the accident. A car has been hit over the highway. Someone was injured in the accident. The person was taken to hospital with fairly serious injuries.
The driver of the Peugeot on the photo below went off. The car was towed by a towing company deployed by the Ministry of Justice. The police did research. How the accident could take place is not yet known.
Text continues under the photo: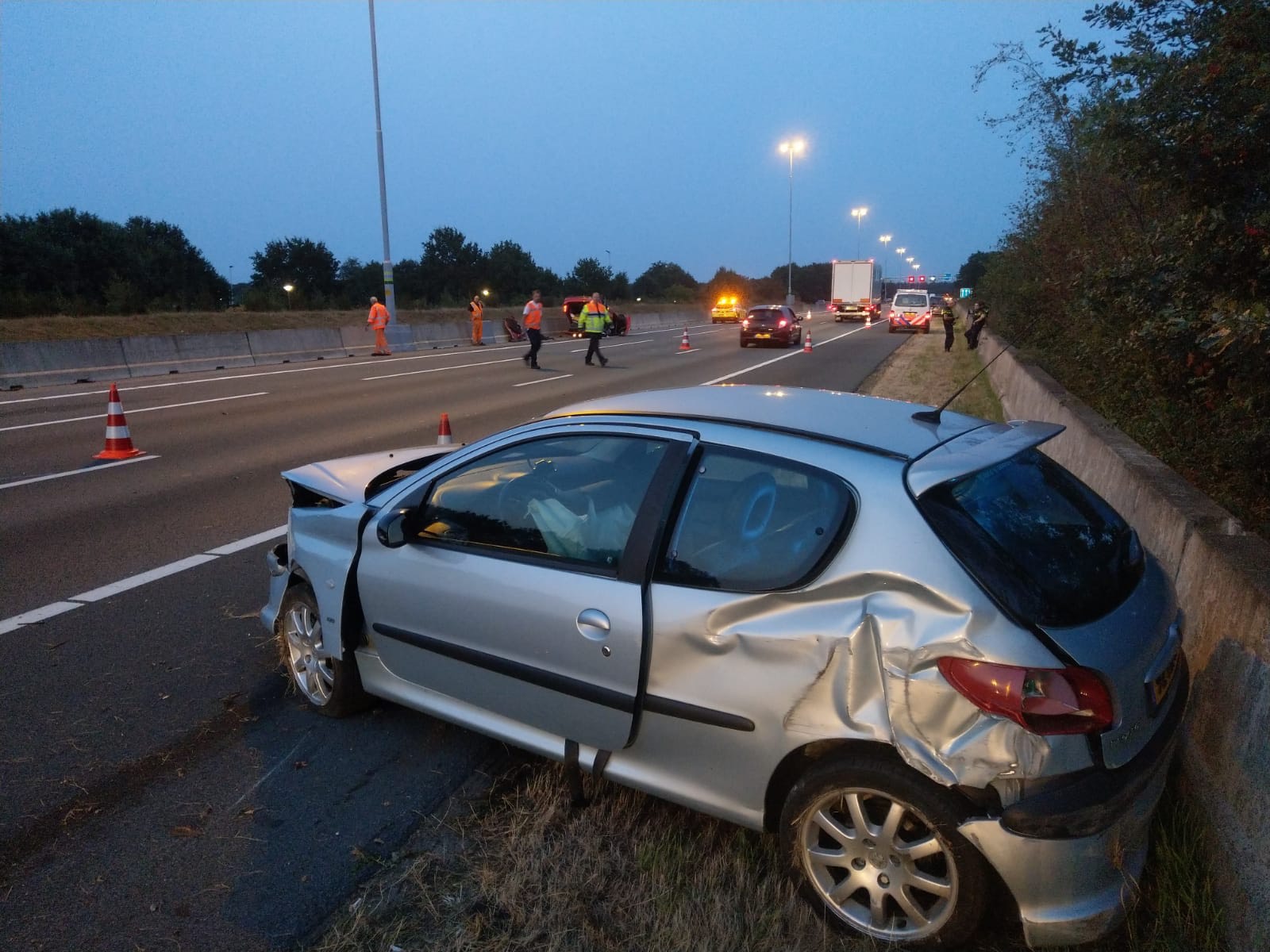 The driver on the picture below drove a closed road section (red cross) after the accident. He knocked down some pawns there and probably wanted to bypass the traffic jam. The police then stopped him. The man turned out not to have a driver's license. His car is confiscated.
Text continues under photo:
Do you have comments or additions to this message? Mail the editors: [email protected] Or send us a WhatsApp message: 06 – 220 543 52
Source link