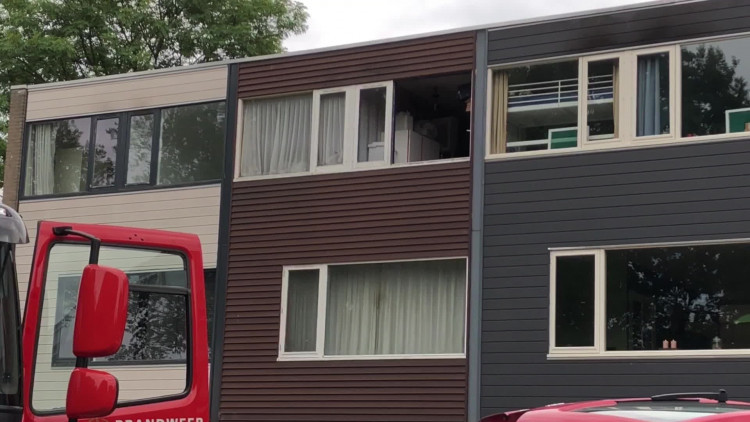 GELDROP – A dead man was found in a house on the Adelaartlaan in Geldrop. The body might have been there for weeks. Further investigation by the police must show whether it is a natural death or whether there is a crime.
The dead man was found on the top floor of a drive-in house. The fire department had to use a cherry picker to store the body.
A local resident made an alarm after he had not seen any movement in the home for some time and the post piled up behind the front door. He also noticed that there were strikingly many insects around the house.
It is not clear whether the deceased person is the resident. The body is in a far-reaching state of decomposition. Research must prove who it is.
Publication: Monday, August 20, 2018 – 15:52
Changed: Monday, August 20, 2018 – 20:39
Author: Frits van Otterdijk
Source link