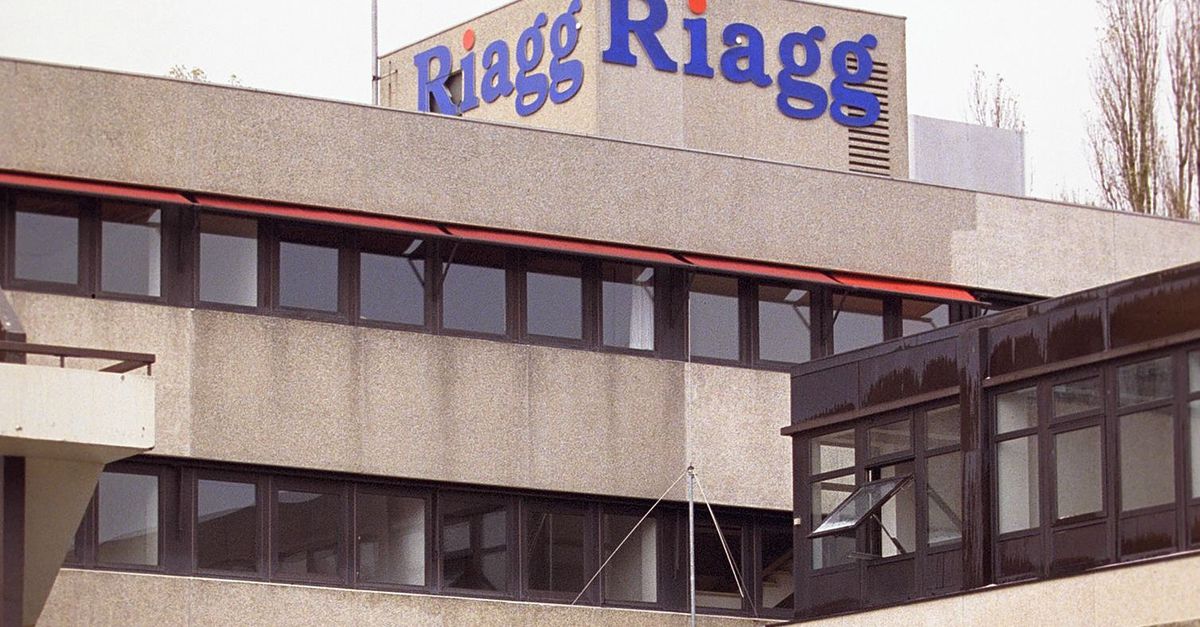 Jos B., the 55-year-old man who is wanted because of the death of Nicky Verstappen, was treated in the 80s after a sexual offense. That writes daily newspaper The Limburger Friday morning based on a conversation with a police research leader.
B. reported according to The Limburger of his own accord to the police that he was treated at the Riagg because of involvement in a sexual offense. He said that during a questioning in 2001 that he was called for because he had cycled over the Brunssummerheide a few hours after the discovery of Nicky's body in 1998. At first he was still seen as an accidental passer-by and not questioned, but in 2003 a new police team found it useful to speak B.
Sex offense
B. then told that in 1985 he had been questioned about a sexual offense with children, according to this The Limburger. But that case was dismissed. He also stated that on the night of Nicky's death he had cycled over the Brunssummerheide to provide letters for the scouting.
The police do not make B. suspect because of the dismissal, it reports AD, but a year later, the scouting for B. Frank Peters, a member of the Heerlen scouting for almost sixty years, told AD that in 2002 he heard from the police that B. was a man "who you do not want to have in scouting". Peters was then part of a national scouting reception team that acted in serious events such as sexual offenses.
When Peters confronted Jos B. with the information obtained from the police, B. would have known that he fell on boys between 10 and 14 years old, the age category he gave to the scouting leadership. Even then he told according to it AD that "he had committed a sexual offense in the past". He would have "gone too far" photographing boys he met on his bike. B. would then have left at the request of Peters.
The Politie Limburg has, as yet, the news coverage The Limburger and the AD neither confirmed nor invalidated.
Breakthrough in decades of old research
On Wednesday, the Limburg police announced that after twenty years there was finally an important breakthrough in the research into the death of Nicky Verstappen in 1998. The then 11-year-old Nicky from Heibloem disappeared during a summer camp on the heath near the South Limburg Brunssum. A day later he was found dead near the camp.
Police research did not provide any clarity about a possible perpetrator until a large-scale DNA-related relationship was started in this year. More than 16,000 men were DNA. Because Jos B. did not cooperate, he came into the picture with the police as possible suspect. Finally, it turned out that there was a "100 percent match" between DNA traces on the body of Verstappen and on stuff from B.
Source link