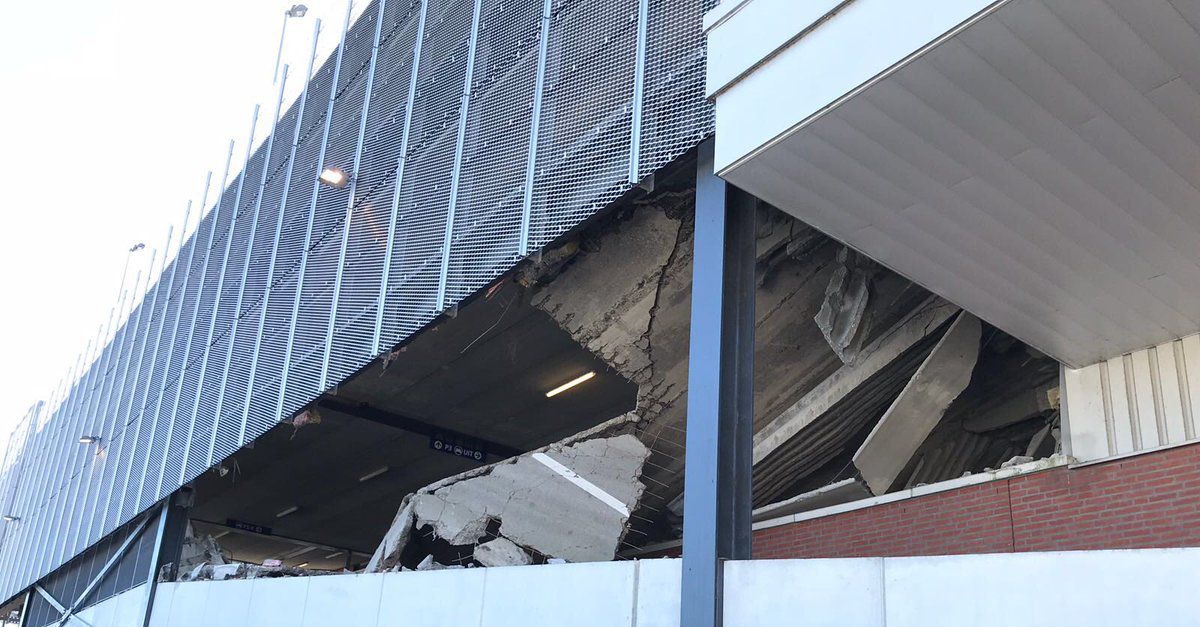 At a parking garage of supermarket Deka in Wormerveer a large rescue operation is under way. Part of the second floor of the garage has collapsed, reports Zaanstreek-Waterland Safety Region on Twitter. Whether or not people have been injured is unknown for the time being.
According to Gerben Eijzinga, party leader of Zaanstad for Everyone, five ambulances are present on the spot. The fire brigade and police have also arrived at the collapsed garage. According to a spokesman for the Safety Region, the fire brigade can not enter the collapsed structure. That is still too dangerous.
Whether or not there were cars on or below the collapsed floor, the Security Region spokesman can not say. According to him, there is little to see at the moment because of the havoc. The firefighters wait until they can enter.
According to regional channel NH News, the building of the Deka has been evacuated.
This message is completed
Source link