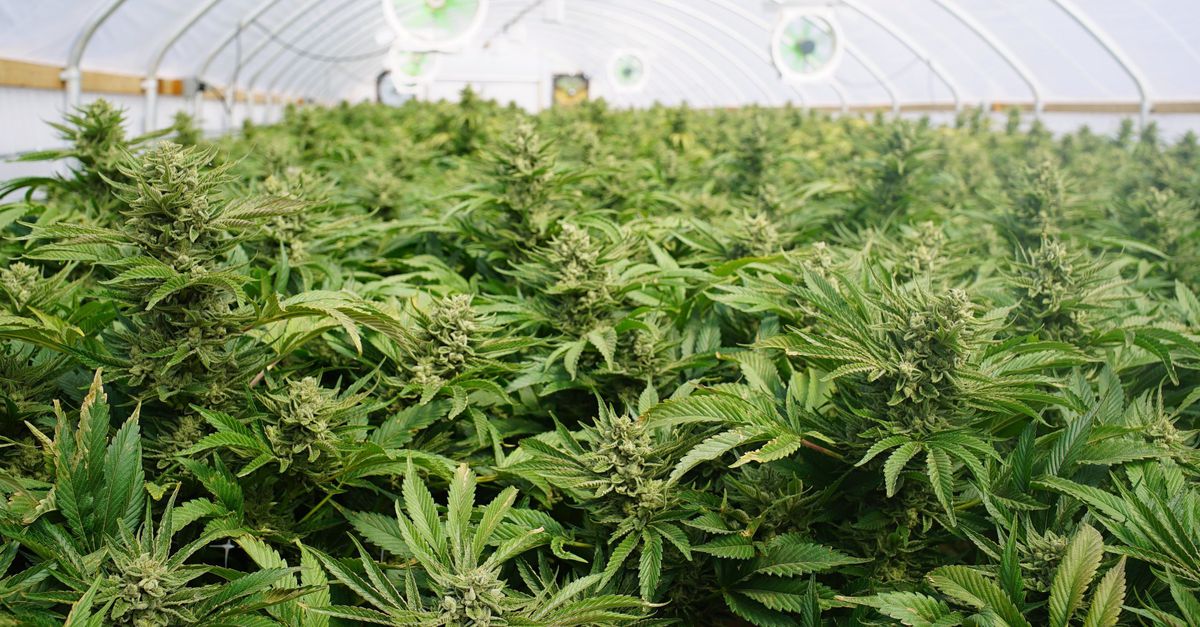 The Public Prosecution Service (OM) could not have claimed five tons from a weed farmer. The Arnhem-Leeuwarden court ruled this Tuesday in a lawsuit that has been going on for eight years. According to the court it is not at all certain whether the weed farmer, Doede de Jong from Appelscha, has earned his hemp cultivation.
With his breeding activities, De Jong wants to pay attention to the Dutch tolerance policy, which he believes, in which the selling of weed in a coffee shop is permitted under certain conditions while the purchase is illegal.
In October 2015 De Jong was convicted for the cultivation and possession of hemp, which the police had confiscated in 2010. He was, however, not punished, among other things because he had not entered the criminal circuit, only supplied tolerated coffee shops, no electricity had been drained and only made use of biological pesticides.
Harvest once
In a separate case, the Public Prosecutor claimed nearly five tons from De Jong, because that would be the amount he would have earned from cannabis cultivation. The Public Prosecutor estimated that De Jong had harvested 245.4 kilograms of hemp in 2009 and 2010 and assumed a sales price of 2,400 euros per kilo.
De Jong appealed against this. The court now ruled that the Public Prosecution Service did not sufficiently substantiate the proceeds. For example, no account was taken of the fact that De Jong is an organic grower. He did not use artificial light and darkening so he can only harvest once a year, in contrast to indoor growers who can harvest three times a year in artificial circumstances.
300 to 400 grams
The OM followed the calculation of the police, based on general information on the seed bank Sensi Seeds website and photographs of the nursery. The court considers this insufficient. Nor has any financial investigation been conducted into De Jong's assets.
The only concrete indication of the proceeds of the nursery is De Jong's statement, according to the court. According to De Jong, his harvest in 2009 largely failed because of spider mite. What remained was only "a bit of clutter". In 2010, his cultivation was confiscated.
The court therefore assumes that De Jong has only been able to harvest 300 to 400 grams of hemp in 2009 and 2010, with a gross yield of 720 euros. De Jong says he has also spent 600 to 700 euros on combating spider mites. Assuming costs of 3.33 euros per plant, the court considers it plausible that De Jong's proceeds were even negative.
Source link