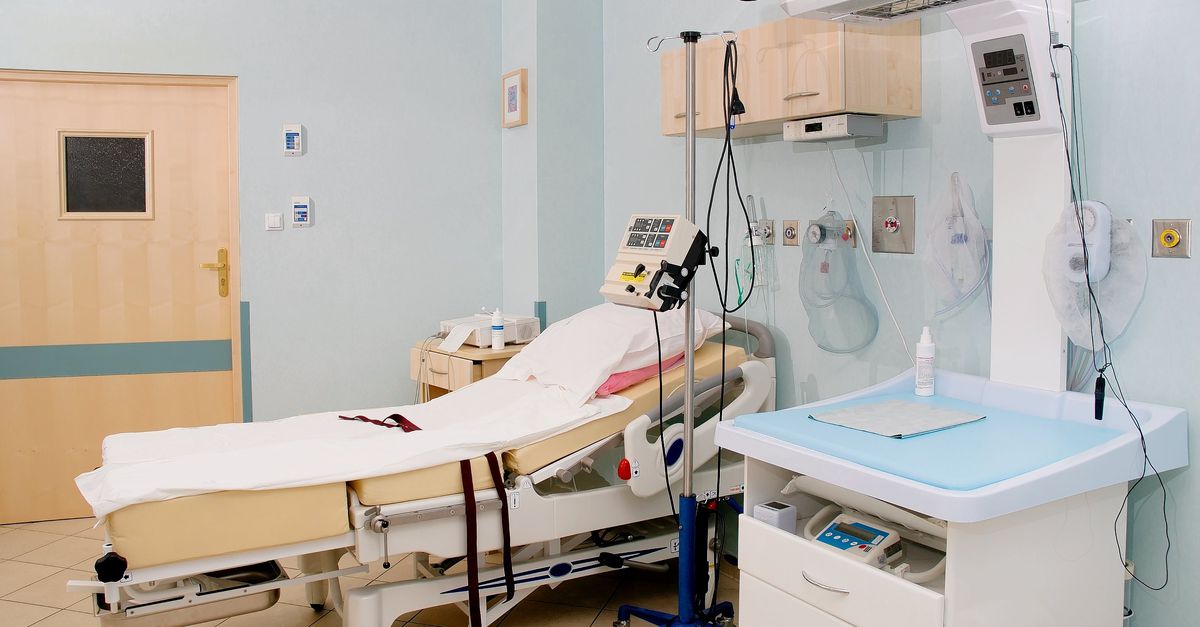 Due to a structural shortage of paediatricians, the departments of paediatrics and obstetrics of the hospitals of Zorggroep Treant in Hoogeveen and Stadskanaal should definitely close their doors. Pregnant women and children are referred to hospital location Scheper in Emmen, Zorggroep Treant reports.
The departments in the Refaja Hospital in Hoogeveen will close from 13 September. A month later, on 15 October, the same departments will close in Hoogeveen. "We prefer to provide care for our young patients and their families at three locations, but this does not work out in a responsible manner as a result of a structural shortage of paediatricians", says board chairman Carla van de Wiel van Treant in a press release.
"We stand with our back against the wall. Patient safety always occurs and that is why we need to concentrate clinical care in Emmen. We are well aware of possible consequences for our young patients and their families. With the choice of location Scheper we can guarantee quality of care and keep the consequences for our patients as limited as possible. "
Safety patients
Treant announced the plan in May. The Works Council, the Client Council and the Supervisory Board have now given their approval, which makes the closure final. Municipalities, GPs and midwives shared their concerns earlier. They fear the safety of patients. For example, pregnant women now have to drive much further for a delivery in a hospital.
Read also: How the government increased staff shortages


CEO Van de Wiel: "Nobody wants this, not even Treant. We are now so far away that we all realize we can not do anything differently, waiting longer is simply irresponsible. We have made good agreements on how we can organize the care given to the staff shortages as well as possible. Only by working together can we maintain good, accessible and affordable care for this region. "
'Unacceptable'
The Hoogeveen care alderman Erwin Slomp mentions Treant's decision in the Dagblad van het Noorden unacceptable. "Treant thinks that all patients go to Emmen or Stadskanaal, we think otherwise. […] Emergency care, pediatrics and obstetrics must be arranged in close proximity. "
The college of Hoogeveen wants to enter into a dialogue with Treant again. Ultimately, the decision lies with the care group and the insurers.
Public sector staff shortage
The shortage of paediatricians is a growing problem, namely the increasing shortage of personnel in the public sector. There is a great shortage of teachers, doctors, nurses, dentists, agents and soldiers. More than half of vacancies in care are difficult to fill; in the event of an unchanged policy, approximately 125,000 employees will be required in healthcare by 2022.
There will also be a shortage of 10,847 teachers and directors in primary education in 2027 if there is no change of policy, and 17,000 new agents and detectives will be needed over the next seven years.
Source link