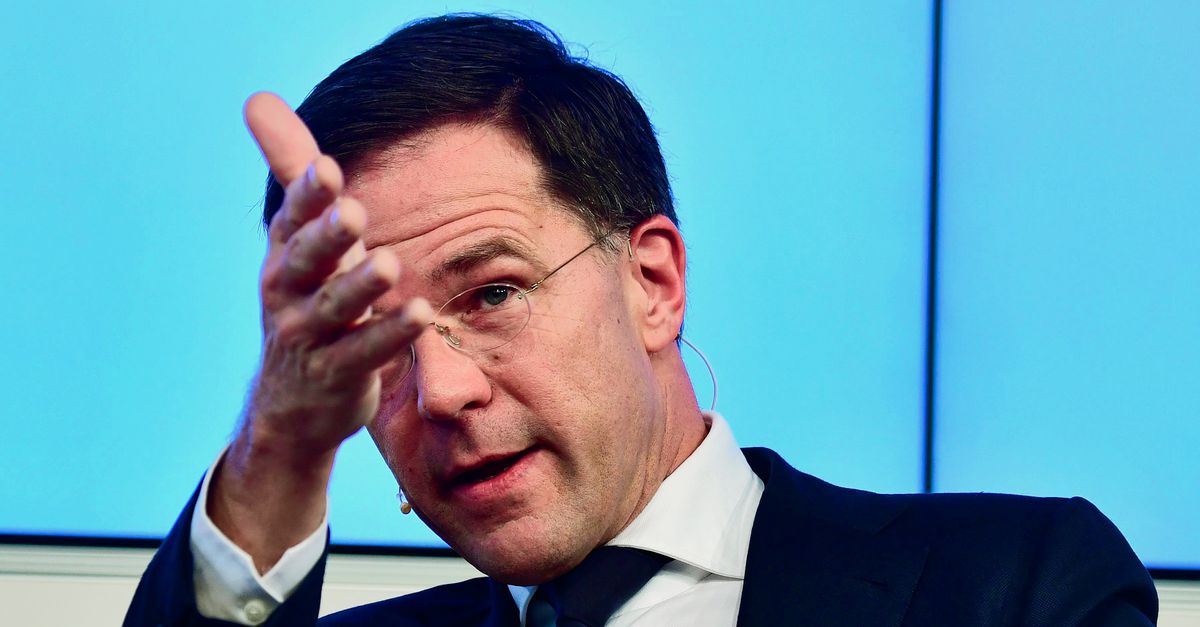 Asked about the plans of PVV leader Geert Wilders to organize a cartoon competition about the Prophet Muhammad, Prime Minister Rutte said that he would not do it himself. Rutte said during his weekly press conference in The Hague according to news agency ANP that the plans of Wilders fall under the freedom of expression.
According to Rutte, Wilders has every right to organize the contest, but the Prime Minister is not enthusiastic about it. "Not everything that can be said has to be said," said Rutte, wondering what the goal of Wilders is with this action. "His goal is not to have a debate about Islam? His goal is to be provocative? That is allowed, but then we as cabinet can make it clear that this is something that he does? "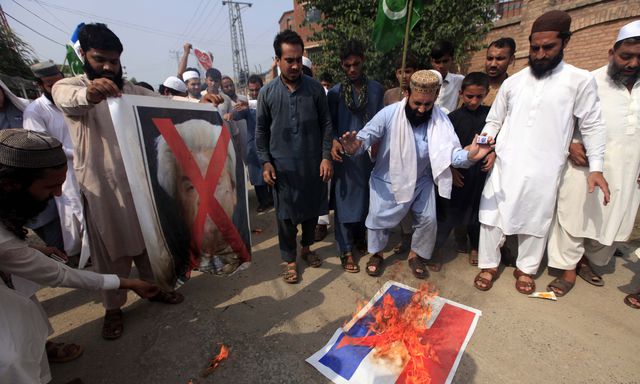 Read also: Contest Wilders arouses anger Muslims


Earlier this week Foreign Minister and Ruttes partyman Stef Blok also said that he himself was not behind the cartoon competition. Block recently came under fire because of controversial statements about migration and because he was a Surinamese failed state called. The minister indicated that he would try to explain to the government of Pakistan, where last week's uproar arose, that it is an action by Wilders and not by the Dutch government.
Wilders announced in May that they wanted to organize a cartoon contest about the Prophet Muhammad in the House of Representatives. This week there was a big fuss about it in Pakistan. In the capital Islamabad, several thousand people argued with the Dutch embassy.
Source link