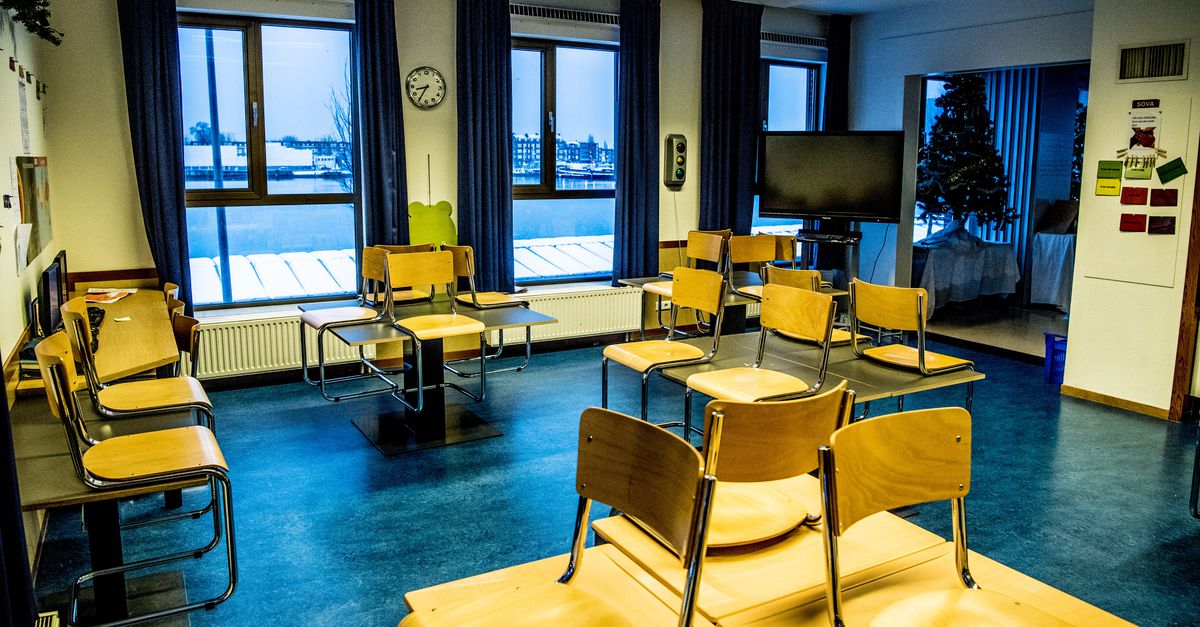 This week all education bobs came together at the invitation of Minister Slob. Having just recovered from a serious virus infection, this minister is not happy about growing grass. The teacher shortage deserves the full attention!
Read also: Part-time students will also be paid for the class


The topic of conversation was everyone's picture of this educational disaster and the solutions to limit the damage. In addition to PO in action, the PO Council, VO Council, MBO Council, VSNU, VH, AOb, CNV and FvOv were also represented. As always with this minister, it was a pleasant meeting. There followed the following days a draft parliamentary letter with the recognition that the problem in primary education is the greatest and most urgent and that extra action is needed. Beautiful! Would you think …
There are two reasons why PO in action is again very disappointed and is very worried. Reason one is irritatingly persistent: the word 'salary gap' does not appear anywhere in the entire parliamentary letter. The big Pink Elephant that we previously reported on, blocks every real, sustainable solution. Yes, the wage increase of an average of 8.5% that we have achieved in the new collective labor agreement is being discussed, but it is skilfully ignored that the remaining gap between primary education and secondary education is still rising to over fifteen. per cent. Or thousands of euros on an annual basis. And that while it has been shown that there is no ground for this difference. As far as PO in action is concerned, no solution direction achieves maximum results, as long as this salary gap is not eliminated. Everything else stays in the margins and we do not participate.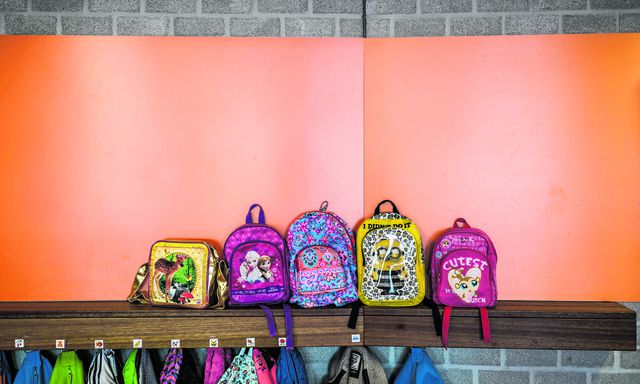 Read also: The teacher shortage may not cost anything


Ostrich politics
Zorgpunt two is the clever campaign that the Ministry of Education, Culture and Science, together with a number of the aforementioned players, has been playing for a while to tackle the teacher shortage cost-effectively. The so-called SlimFit model is pushed through with concealing euphemisms such as 'stimulating innovation' and the false confrontation between 'classic' (bad) and 'modern' (so-called better) forms of education. A teacher with 25 children in the classroom, that is really no longer of this time. A group of 50/60/70 with a teacher who is flanked by assistance, we have to go there. Well, not if it is up to us!
Choose this concept from educational content, supported by teachers, fine. But as an emergency to mask years of failing ostrich politics, it is a mockery. You do not have to have graduated to see that this will be at the expense of the quality of education (remember the recent report the State of Education still has). In addition, we are predicting an exodus of teachers who, in these circumstances, have seen it in our splendid profession. Three times guess what this will do with the teacher shortage.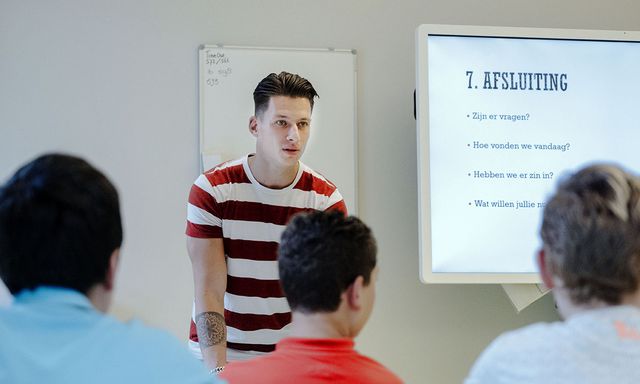 Also read about the teacher shortage in special education: More difficult children, paid worse


There are also good reports in that Chamber Letter. It is evident that customization is needed per region to respond to the differences that exist. However, this now seems to be the focus, while we should start with a fair salary. Only then will all those other solution directions have the potential to really contribute and we can tackle the teacher shortage together.
On Thursday we will be back together with the minister with exactly the same parties. PO in action only works if the salary gap is finally recognized, because as long as you cooperate with quasi-solutions instead of facing the real problem, you are part of the problem and a solution is far away.
Jan van de Ven and Thijs Roovers, teachers primary education and spokespersons PO in action
Source link