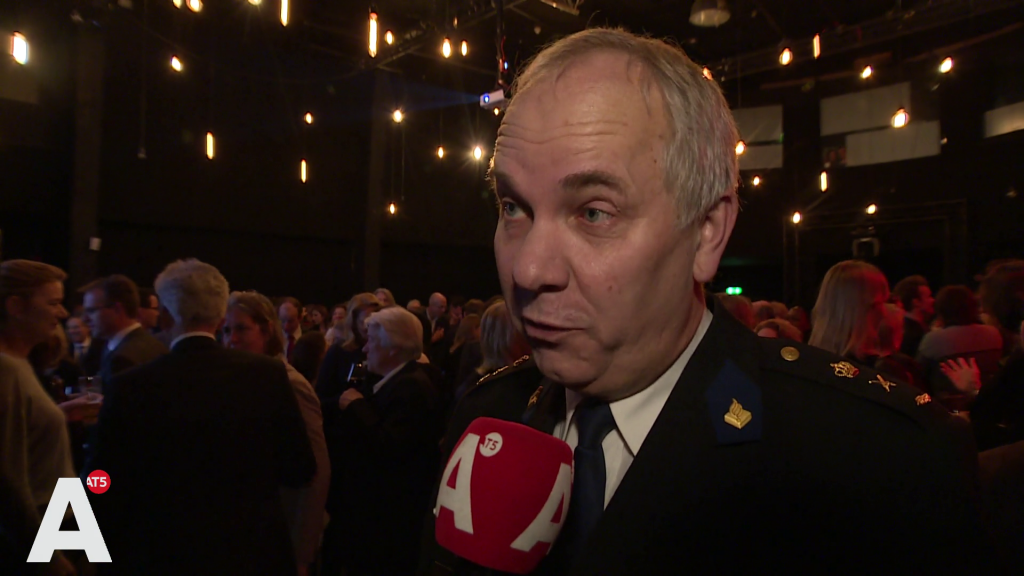 'It was an old and new with many incidents anyway', commissioner Pieter-Jaap Aalbersberg has left mixed feelings about the last New Year's Eve. He says that to AT5 tonight.
Aalbersberg followed the night from the police control room and watched the Dam's guard images at midnight. 'The Dam was completely filled with people. But then you also see that very heavy fireworks in between, and then it is special that no one needs a stretcher. '
Also read: Old and new: 9 shooting incidents, 158 container fires and 5 fireworks victims
'Increase weapons'
According to the Chief Commissioner, many more reports of heavy fireworks have been received by the police this year. Another problem of last night was the many shooting incidents, nine in total.
'The increase in weapons, which we also saw in the run-up to old and new in the many robberies and crashes, but also in the old and new nights, that weapons are used several times, that worries me,' says Aalbersberg.
Also read: Police shoots suspicious after burglary in Osdorp
'Violence against aid workers is shame'
Mayor Halsema also responded to AT5's camera tonight. 'The fact that violence against aid workers has been used again is of course a shame. And that there have been incidents where weapons were used. In that respect we must act in the city. '
Despite the increase in incidents Aalbersberg also sees a bright spot. 'If you see how much gunpowder we had in the city, how many tourists, how much alcohol, it is good that we have not had any fatal accidents, or very serious injuries.'
Also read: Amsterdam celebrated old and new: 'Where is Leidseplein? Oh, this is the Leidseplein '
Source link