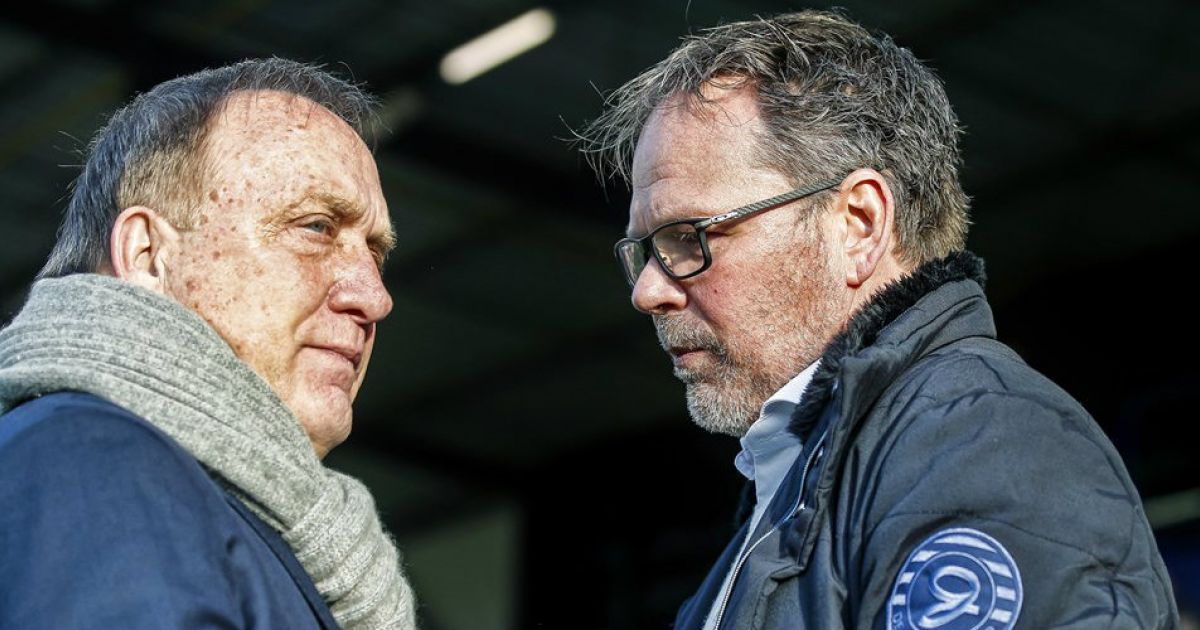 Many eyes are on Henk de Jong. As things stand now, the De Graafschap coach has to play against his future employer SC Cambuur in the play-offs. De Jong does not want to know anything about conflicts of interest.
On Wednesday there were votes that De Jong should sit in the stands when De Graafschap plays against Cambuur. "I am for De Graafschap and I assume that we will stay in it. I will do everything for that", the Frisian trainer at FOX Sports responds. "What should I do then? I will not let Cambuur win anyway? I will be with De Graafschap until 1 June and then I will transfer. I am a professional trainer in professional football."
De Jong does not understand the critical approach of the outside world. "You don't think we're going to relegate, because Cambuur will come in? Then I'm crazy for my own career? Of course I'm going to sit on the couch, provided that no crazy things happen. . I am on the couch with one goal: to win. Of course, I am not stupid! "
De Graafschap kicks off against Ajax on Wednesday evening at 9 p.m. If the Super farmers do not at least grab a point against the upcoming Dutch champion, seventeenth place is a certainty and Cambuur awaits in the semi-final of the play-offs.
Source link