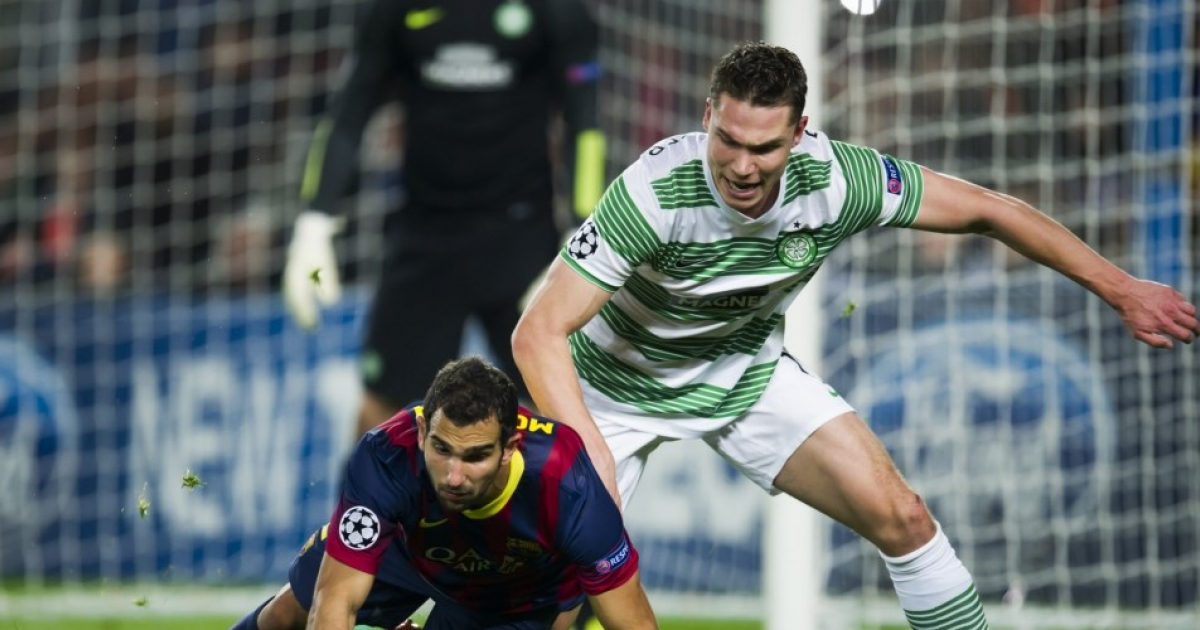 Derk Boerrigter does not have a good word for Celtic in a frank interview with Voetbal Inside. In the eyes of the 32-year-old attacker, the Scottish club broke his career 'a bit'. Boerrigter left Ajax for Celtic, but his adventure in Scotland was not a success.
Boerrigter started badly with a knee injury. "They broke my career a bit by letting me play football with an injury while I indicated several times that it is not right," says Boerrigter. "The medical staff was too bad for words at the time, and if you indicated that you were in pain, they said: go cycling on top of the hometrainer. I do not know what that means for treatment. "
Boerrigter had the dream to enter the Premier League via Celtic. He wanted to leave and Celtic made a proposal. "I said I would like to leave, but wanted to get some money, they refused, I said: that is good, then I stay where I sit and you pay all twelve monthly salaries. They did that, but they did a lot of troubles. "
The former attacker is however full of praise for the Celtic supporters. "They have very fanatical supporters, especially in matches in the Europa League and Champions League, where there is a kind of atmosphere that is almost inconspicuous, and it's full to the brim, from the first to the last minute. is fantastic. "
Boerrigter is no longer playing football. His wife has his own ultrasound practice and he has a shoe and accessory line. "Never say never, but I have been out of it for two years now, I do not assume that something else is coming along."
Boerrigter joined Ajax in 2006, but after periods with HFC Haarlem, FC Zwolle and RKC Waalwijk, he only made his debut in the first team of the team from Amsterdam. In 2013 he made the transfer to Celtic, where he was under contract for three years.
Source link