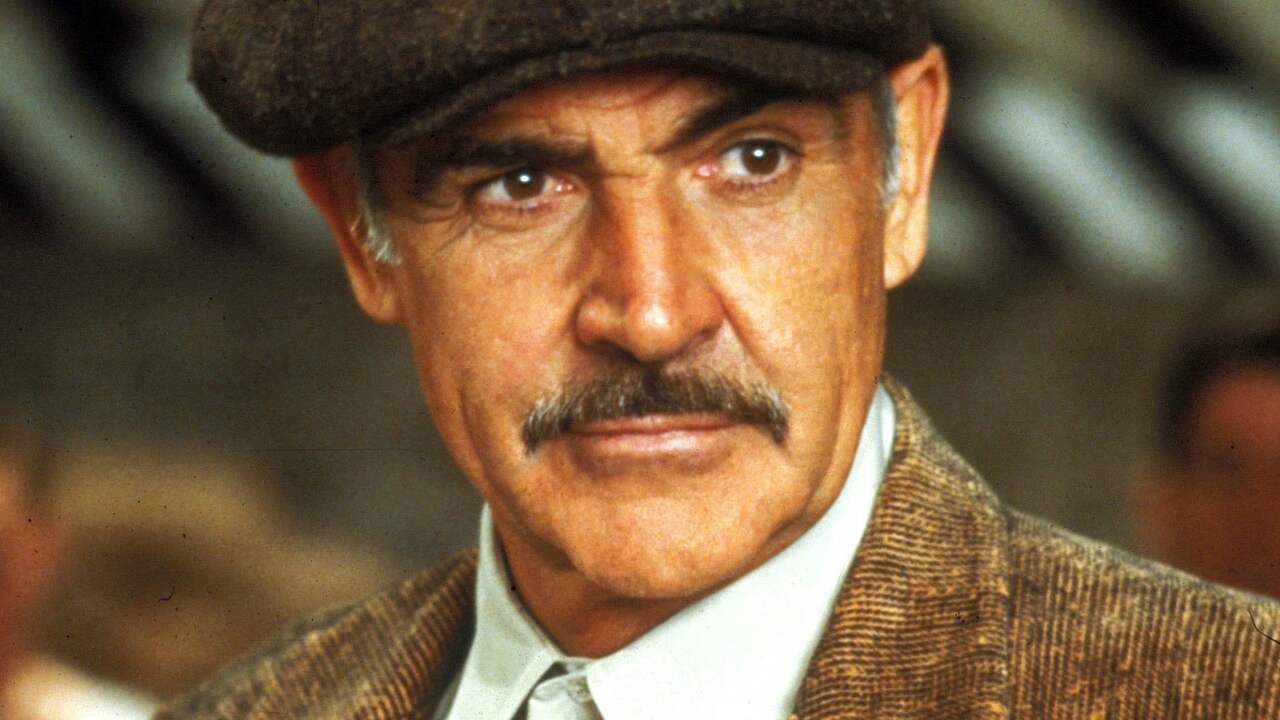 Sean Connery has died of heart failure from pneumonia. The death of the 90-year-old actor was announced on October 31, but so far it has not been known why he died.
The actor had been suffering from dementia for years and for a long time it was believed to be the cause of death. It now appears that it is therefore heart failure due to pneumonia. His late age is also described as a reason in the autopsy report TMZ.
His wife, Micheline Roquebrune, did say that the actor passed away peacefully in his sleep. Since his retirement in 2006, Connery has lived on New Providence, the main island of the Bahamas.
Connery is best known for his portrayal as James Bond. The Scottish actor was the first to play the secret agent and appeared in a total of seven films as 007.
Source link