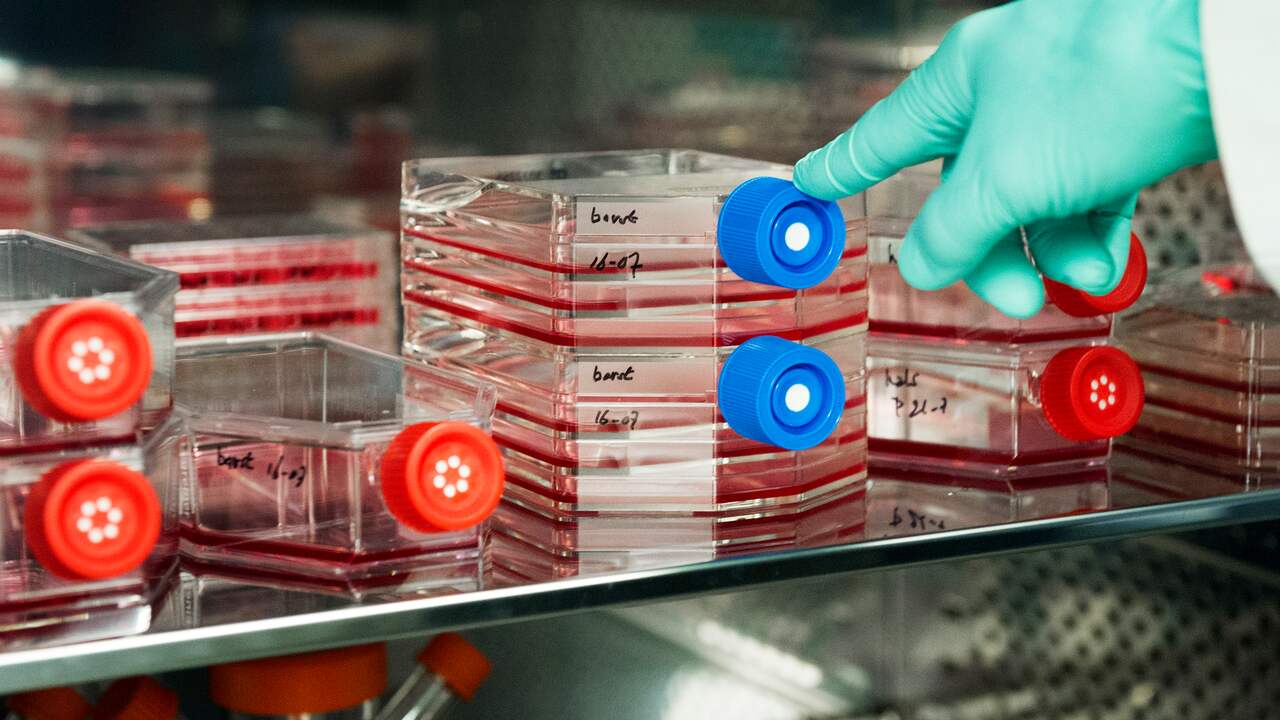 Singapore has given the American start-up Eat Just permission to sell its chicken meat that has been grown in a laboratory. According to Eat Just, this is the first time that a country has allowed the sale of "clean meat", which does not come from an animal.
The 'meat' will be sold as chicken nuggets and will cost about the same as real, good quality chicken meat. It will be offered initially and "very soon" in a Singapore restaurant, said CEO and co-founder Josh Tetrick.
Vegetable meat has been on the rise for quite some time. This has to do with concerns about public health, animal welfare and the environment. Companies such as Beyond Meat and Quorn are making headway in the market for vegetable meat substitutes.
In particular, meat from the laboratory would still be very expensive to make.
Source link