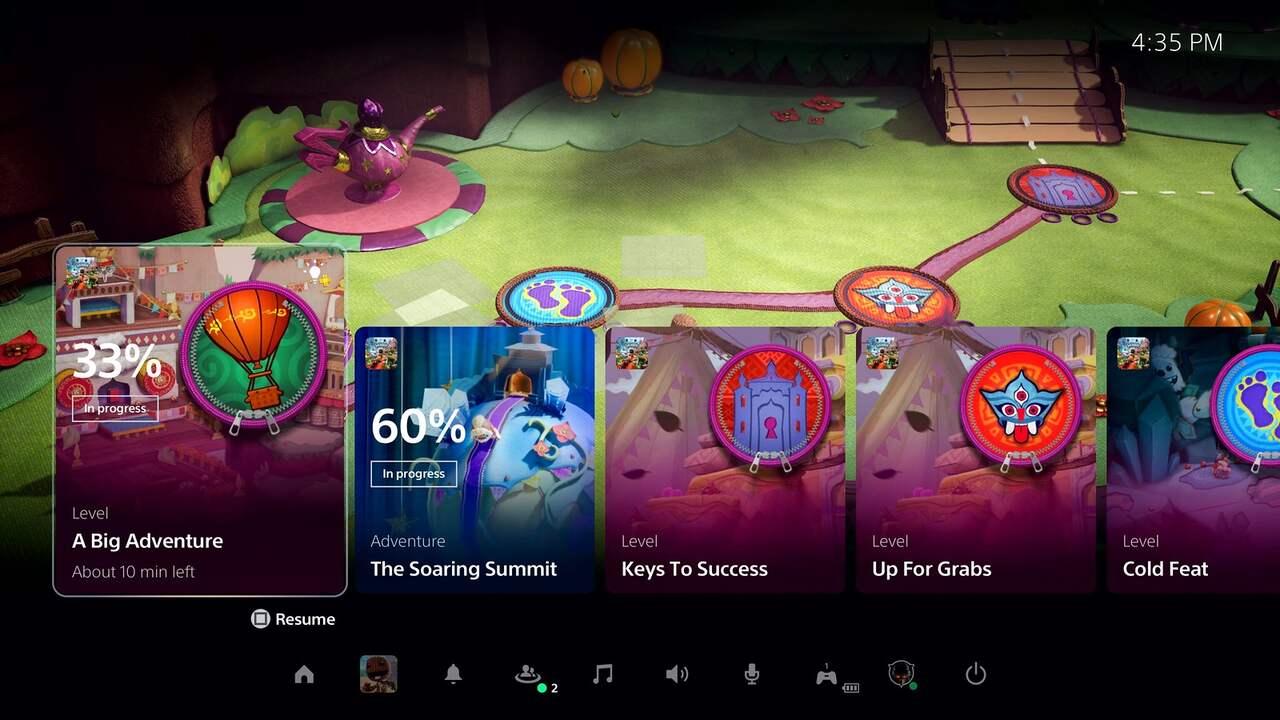 Sony has found a temporary solution for the download bug on the new PlayStation 5. Users affected by this had to reset the PlayStation 5 to factory settings. This is no longer necessary with the new solution.
Since the PlayStation 5 was released last week, several users have reported experiencing a bug where the download of a game gets stuck. The download also cannot be restarted.
This allows games like Call of Duty: Black Ops – Cold War cannot be played on the new PlayStation by some users. Sony now has a workaround. Users must ensure that the PlayStation is up to date and turn the console off completely.
When the console is off, it can be booted into safe mode by pressing the power button for seven seconds. Then the controller must be connected with a USB cable and the PlayStation button on the controller pressed.
The PlayStation 5 will then display a special menu, with which the database can be rebuilt. According to Sony, this action will fix the download issue and games can then be downloaded again.
This bug is intended to be fully addressed in a future update. Sony has not yet announced when this will happen.
Source link