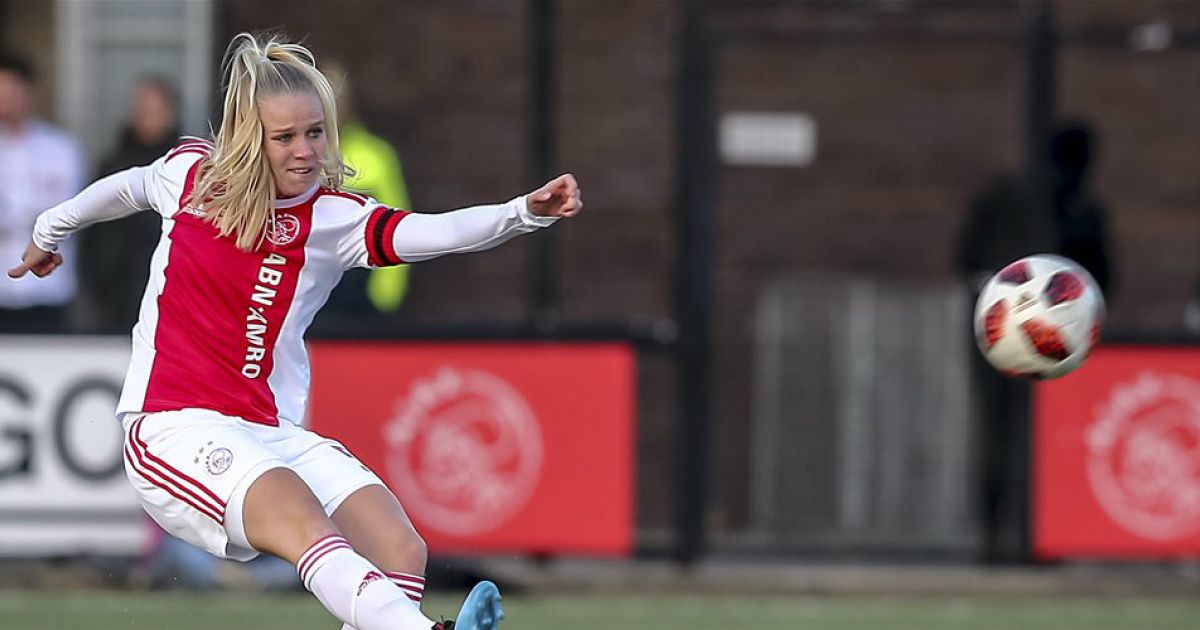 Kika van Es said goodbye to Ajax with a cup win. The Oranje international is preparing for a foreign adventure, but does not yet know where its future lies. Arsenal was previously concrete.
However, it does not seem that Van Es will make the switch to London. Arsenal's interest no longer plays a role. "No, not anymore at the moment. I will have to look for another club", says Van Es for the FOX Sports camera. When asked about her preference, Van Es mentions two countries. "England is a very good nautical competition, the sun is shining in Spain. So yes … I'll just let it all happen to me."
In any case, it is clear that Van Es will no longer be under contract with Ajax next season. "I am very relaxed about it. Where I am going to play football, I have no idea, but I am confident that everything will be fine," she says.
Source link