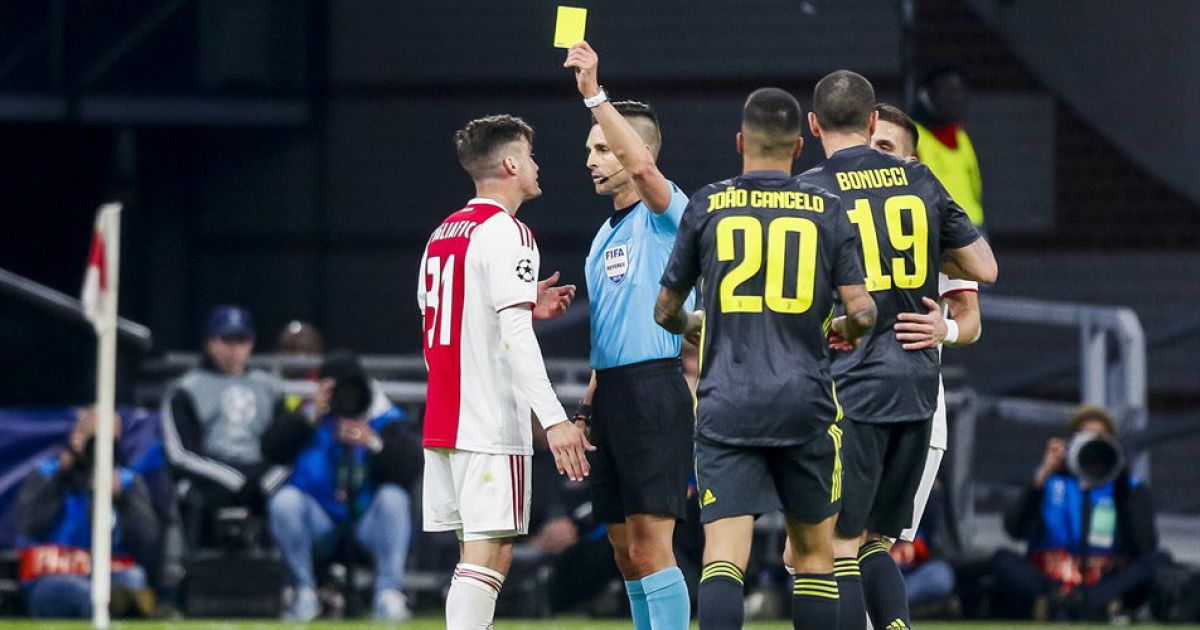 UEFA has punished Ajax with a fine of 52,500 euros. The European Football Association announced this on Friday. The reason is the misconduct of the Amsterdam fans at the home match in the Champions League against Juventus.
Ajax was officially charged a month ago by UEFA, which after a 'disciplinary investigation' came to a penalty. The Amsterdam club has to pay 52,500 euros. In the home match with Juventus on April 10, supporters threw objects, there were disturbances in the audience and fans blocked the stairs in the stadium.
It is not the first time that UEFA has found its way to Amsterdam. The semi-finalist of the Champions League had to transfer a total of more than 180,000 euros this season for misbehavior of fans in matches in the Champions League. In addition, a suspended sentence from one away match without an audience is still open. This is due to the involvement of the Amsterdam following in incidents during the two group duels with Benfica.
Source link