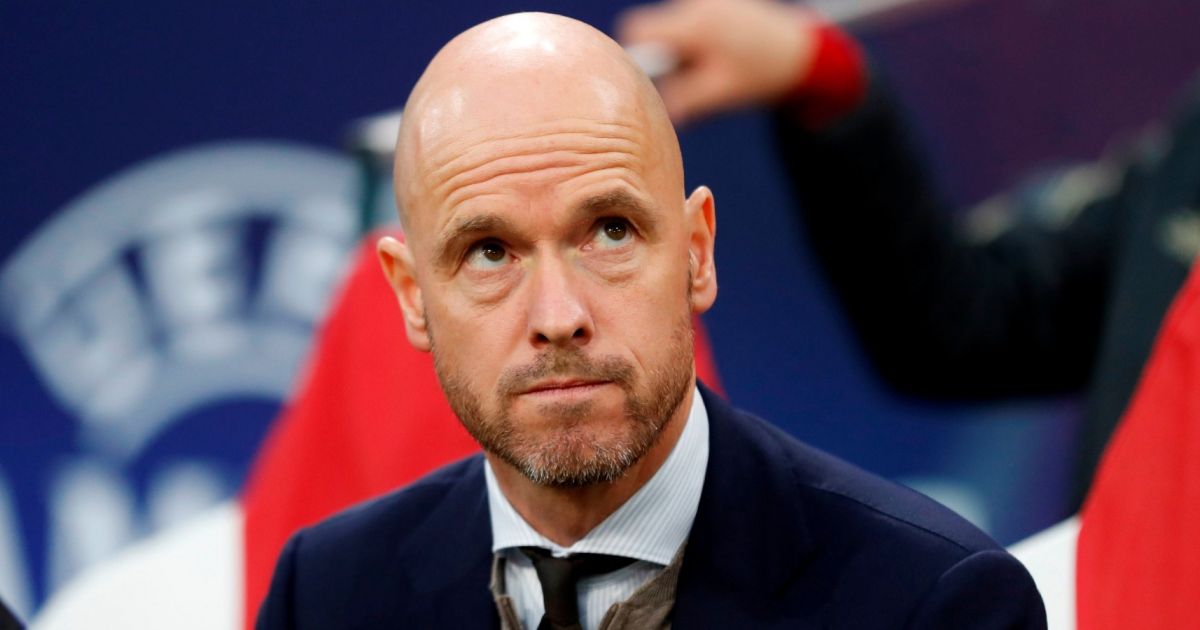 Should FC Barcelona indeed report to Ajax for Erik ten Hag, the success trainer must seize the opportunity with both hands. That's what Pierre van Hooijdonk thinks.
Spanish media wrote earlier this month that Ten Hag, along with Ronald Koeman, is on Barça's wish list. Because the national coach of Orange has promised at an earlier stage that he will stick to his contract with the KNVB, there is a chance that the champion of Spain will indeed end up at Ten Hag. "If that comes along, then he has to do that, I think," said Van Hooijdonk on Sunday evening Studio Soccer.
"You have become a champion, you have left a great impression in the Champions League. If Barcelona comes or another big club … Why not? It doesn't get any better at Ajax, not in terms of success, at least. no further in the Champions League than now. "
Kees Jansma, also present in the studio, would regret a departure from Ten Hag. "I like it when trainers stay with a club longer. Build something and see how far you can get with new players next year."
Source link