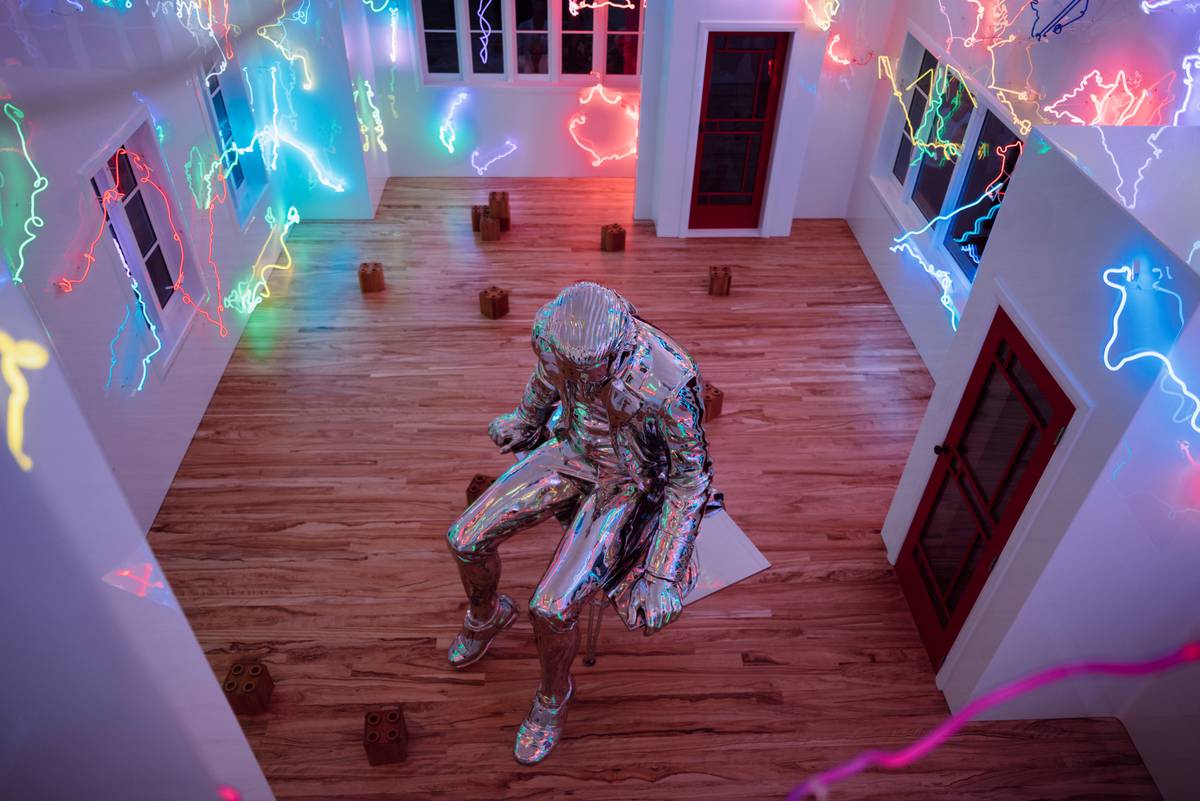 An anonymous physician-donor wrote a check for $ 500,000 to complete the statuette of the lighthouse on the Queens Wharf in Auckland when construction costs went through the roof.
The Herald can show that the final cost of the controversial public art piece has been given a new bilingual name, The lighthouse: Tu Whenua-a-Kura, by Maori artist Michael Parekowhai – is $ 2.5 million.
This is $ 500,000 more than the $ 2m price tag Auckland Council's chief operating officer Dean Kimpton gave in June last year on the condition that some "outstanding construction-related costs" were still being negotiated with the contractor.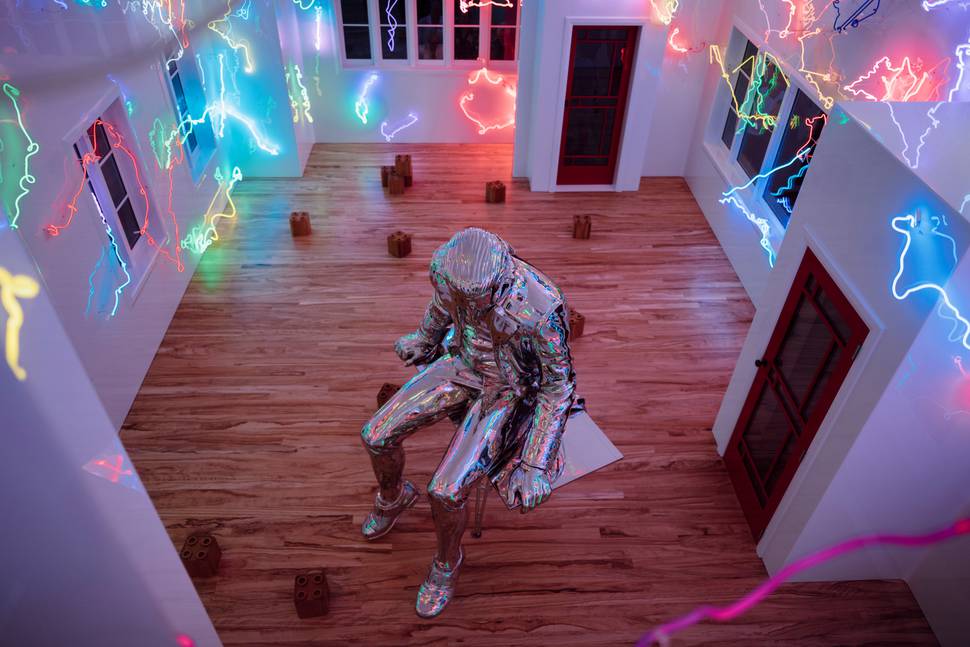 An increase in construction costs needed to complete the project was funded by a donation from an anonymous donor, bringing the final cost of the project to $ 2.5 million, the council said in response to a request for official information from the Herald.
The sculpture, which opened in February last year to critical applause and mixed feedback from Aucklanders, is at the end of Queens Wharf, where visitors and passengers at sea can get a good idea. It is based on a modest two-storey state house, has a neon light interior and a shiny metal captain James Cook.
The artwork was commissioned by property company Barfoot & Thompson in 2013 to celebrate 90 years of business in Auckland with a gift of $ 1 million.
The original plans for a Venetian glass chandelier with a glowing garden with native flowers, birds and insects were abandoned for financial and practical reasons and replaced by neon light installations representing the stars of Matariki and Captain James Cook.
In a rare interview with the Herald before the opening, Parekowhai said when he received the commission, he immediately thought of a house – "a simple, modest house that everyone would recognize and that had an enormous amount of social, political and cultural history".
Just like $ 1m from Barfoot & Thompson, the board paid $ 500,000 for facility costs, project management and license fees. Anonymous donors have aborted $ 500,000 and one donor has met the construction deficit of $ 500,000.
Meanwhile, the council released a breakdown for the $ 265,000 cost of a mirror sculpture, lightweight O, that hangs between two buildings in O'Connell St in the central city.
The figures show the cost of the artwork with a diameter of 2.4 m, including a fee to artist Catherine Griffiths, the construction and installation were $ 114,766.
The rest of the costs were approved and related costs ($ 13,790), consultants for the feasibility of construction and suspension ($ 16,681), engineering, health and safety and heritage work ($ 56,837) and project management ($ 63,760).
The council said the original $ 80,000 budget excludes the costs of installations and technical costs.
The budget increased after the arts and culture unit spent more money after seeing merit in the work and re-prioritizing other projects while remaining within the public art budget of $ 2.1 million.
Source link