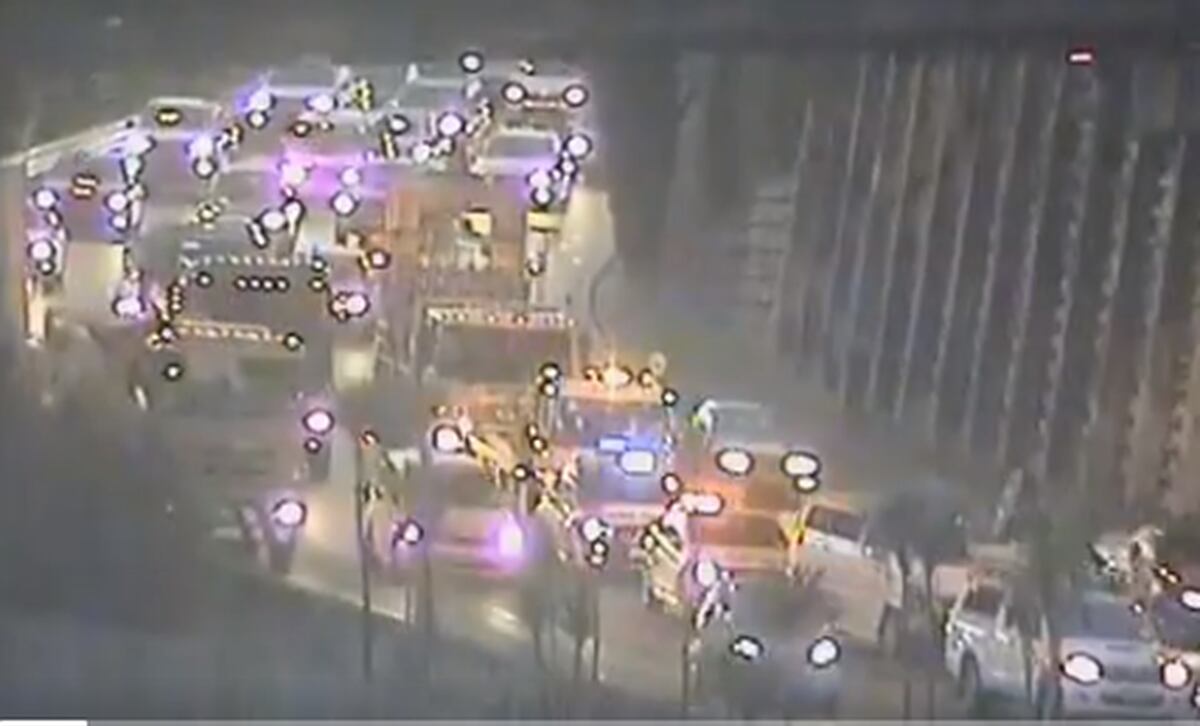 A crash on the southern highway of Auckland, which blocked all northern lanes, spelling problems for early commuters in the morning has now been erased.
The crash blocked the lanes after Symonds St in the Spaghetti Junction area.
Congestion has now made a backup between Greenlane and the CBD.
The New Zealand transport company said to avoid the route and expects delays.
"There was a report of a tire on the road."
Source link