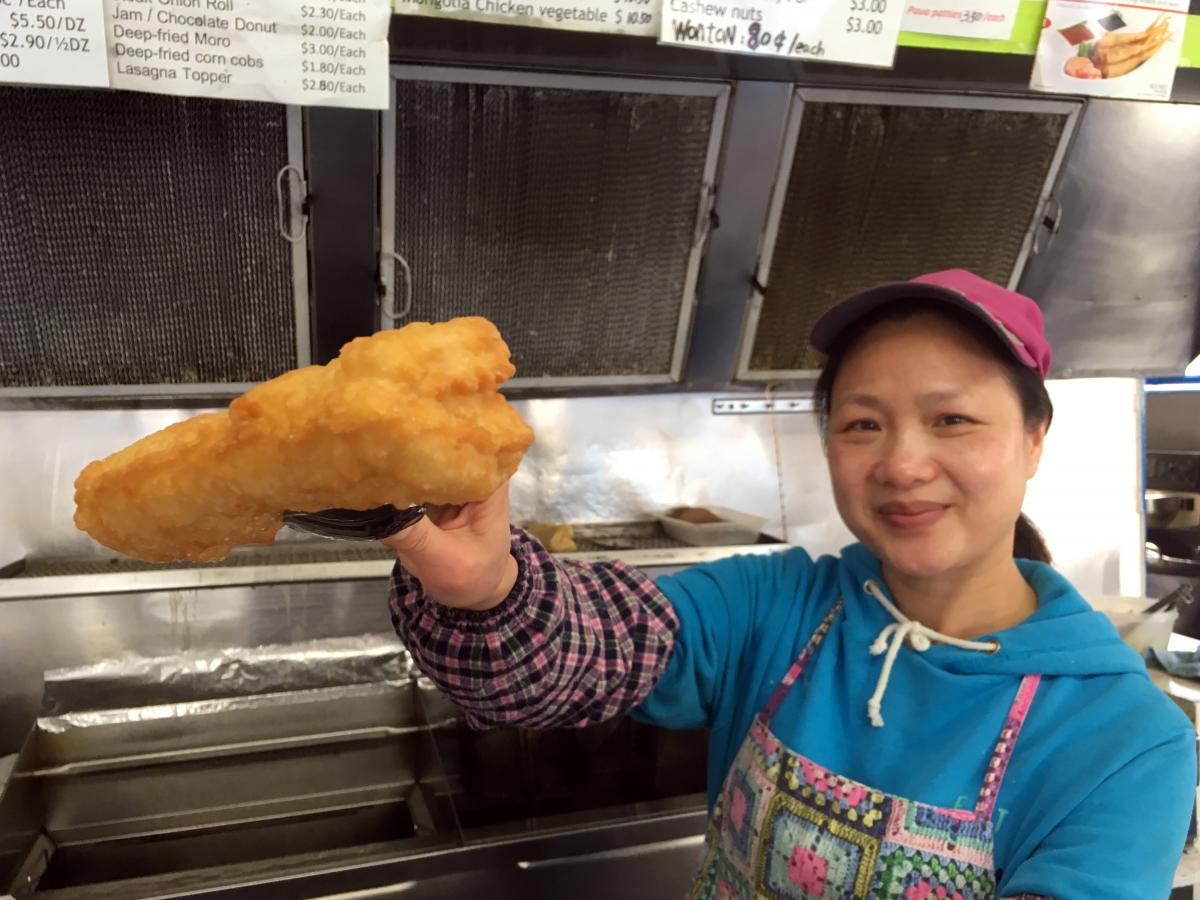 Deep-fried cheese rolls are a hot seller in a Dunedin takeaway restaurant.
Gold Star Takeaways co-owner Minnie Yan said last week that she started selling deep-fried cheese rolls.
The sandwiches were added to the menu after a "nice local teen Kiwi boy" had taught her how to make them.
The roles were popular and they had sold more than two dozen yesterday.
The feedback from guests was positive, she said.
"They are cheap – $ 1.50 – what people like."
The family owned the store for 23 years and considered making the deep-fried delight an ordinary menu item, she said.
Source link