A paraglider had a happy escape after he bumped into a high voltage power line in Queenstown.
Emergency services were called today at 4.38 am to help a man who had hit a high-voltage power line at Boundary St in Queenstown.
A spokesperson for St John said by the time the emergency services arrived there, the man had left.
"He managed to bring himself down and left the stage by the time we got there," said the spokesman.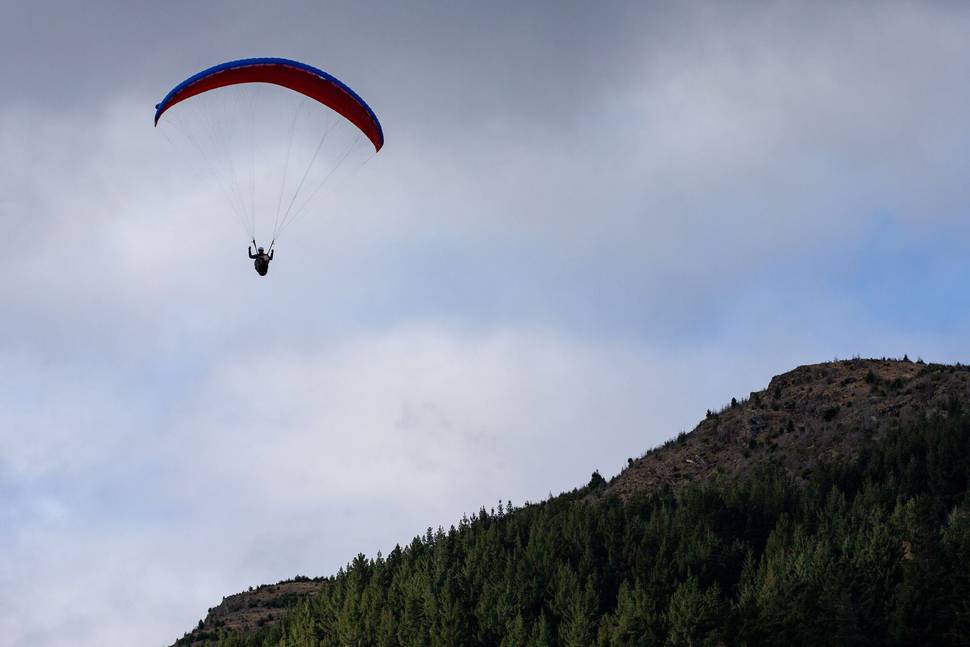 An eyewitness said he was driving when he saw the paraglider spinning in the air.
Five minutes later his wife called to say that the power was off because someone had been thrown into the high-voltage line.
Source link