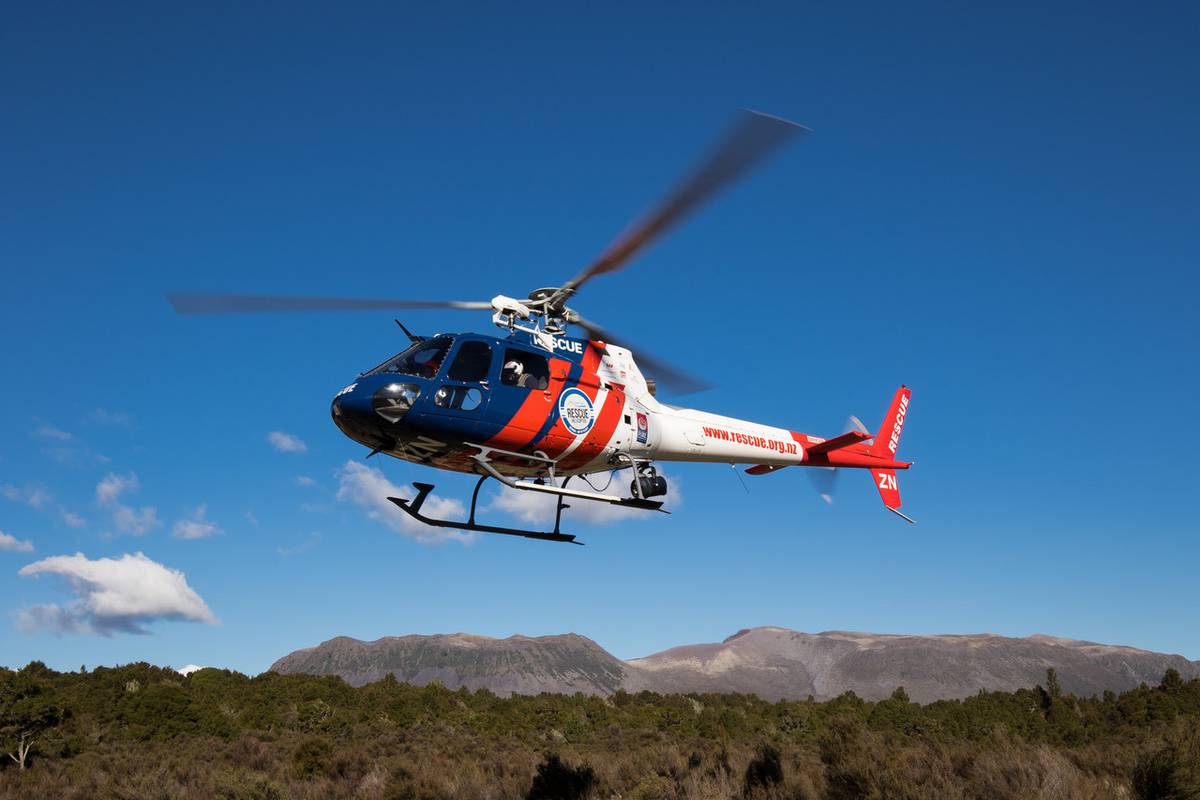 The first in a series of announcements about the current tender for national air ambulance services is expected to be in late September – including Rotorua & # 39; s BayTrust rescue helicopter.
The current tender process of the Ministry of Health and ACC is the first step towards a 10-year modernization program for air ambulances.
The tendering process has now shifted to formal negotiations with three preferred suppliers in three regions. northern, central and southern.
The negotiations remain confidential until they are concluded and the results of the tender have been announced to ensure that the process remains fair for all parties involved and to comply with government rules on a formal procurement process.
The negotiations are aimed at ensuring that the new services provide a nationwide service to all New Zealanders and are more integrated in the road ambulance and hospital services of the country.
Rotorua and Taupō residents fought hard in April this year to involve local helicopter services in the tendering process.
At that time there were more than 1000 people in Taupō and 500 people attended a public meeting in Rotorua.
Manager community and ambulance Andy Inder said air ambulance services were more than a transport service.
"They play a crucial role in how we respond to emergencies in health care.
"A good air ambulance service has four important elements: optimum time, appropriate clinical staff, the right equipment and the right destination. This good collaboration can improve patient outcomes.
"Therefore, we take the time to work with preferred bidders and district administrations to ensure that patients in urgent need of clinical support get the right clinical care at the right time."
The agreed providers for each region will be announced as soon as the negotiations are completed.
The first announcement is expected later in September.
Source link