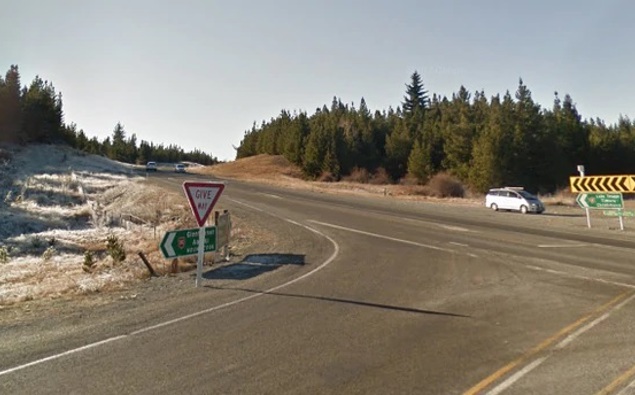 Mackenzie residents have decided that enough is enough, and have placed their own signs at the intersection of State Highway 8 and 80, the scene of a fatal crash last week.
Voluntary firefighter and district councilor of Mackenzie, Paul Hannagan, Mike Hosking said that it is mainly tourists who drive up the 100-kilometer highway.
"I googled Chinese traffic signs and found a person who said the warning should be stopped, so they have one on both sides and another says there is a dangerous junction, all residents have seen collisions or near-misses that are so slower are at the intersection. "
LISTEN ABOVE IF PAUL HANNAGAN SPEAKS TO MIKE HOSKING
Source link