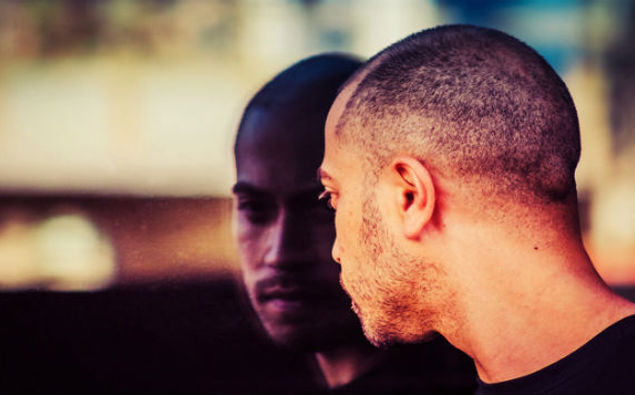 The Maori Council in New Zealand says that the fact that Māori has the highest per capita suicide rate in the country and around the world is not the first they want.
Chairman of the Council Matthew Tukaki says that we need a national strategy for staff development and that more people are responding to the problem.
"We need to have an honest conversation about the reforms required for mental health and services."
Mr. Tukaki thinks that there should also be an honest discussion about where the money is spent and why the money is spent.
"There are more than 20 health councils across the country and each of them has seen an increase in the suicide rate over the last 10 years, but for some reason people who leave the health system are still living their lives".
Source link