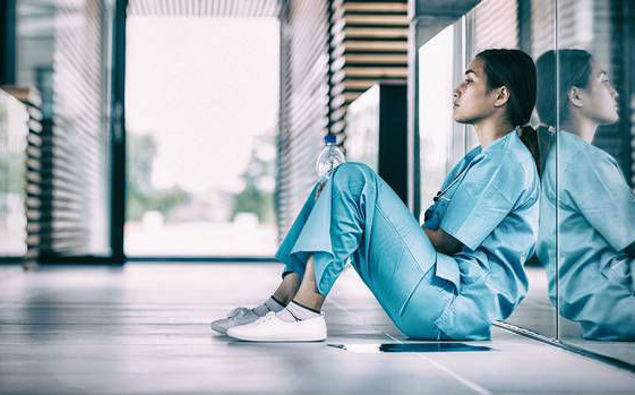 An advocate in mental health care is not surprised about the shocking results of DHB's mental health survey.
Bay of Plenty DHB recognizes that it must change its workplace culture after a survey of psychiatric staff members has found negative assessments.
Of 70 interviewed nurses and 31 social workers, nobody gave a positive assessment for their workplace and the majority gave a very negative or negative assessment.
Nurses and social workers mention enormous workloads, an unsafe working environment and a lack of confidence and interest from the people at the top.
Mental Heath Foundation chief executive Shaun Robinson told Mike Hosking that the results would be the same in DHBs across the country.
"This is a workforce and a system that is under considerable pressure, has been clearly identified, the volume of work has increased by 75 percent, the financing has increased by less than 40."
Robinson says that improving workplace culture helps, but money is also needed.
"There is no doubt about it, the whole mental health system, the reaction to mental health, it requires considerable investment, and we will not see any substantial change unless that happens."
LISTEN TO SHAUN ROBINSON TALK WITH MIKE HOSKING
Source link