A person was taken to the hospital after a severe crash involving a truck and a car south of Whanganui.
The crash happened near the Marangai Rd junction on Friday around 7:30 am.
A spokesman for the police said the driver of the car had been taken to Whanganui Hospital, but the truck driver was not seriously injured.
NZ Transport Agency has advised that there is a stop / go traffic control for State Highway 3 and that drivers can follow their speed through the area.
There was a tow truck present and the truck and the trailer were in a ditch on its side.
More to come.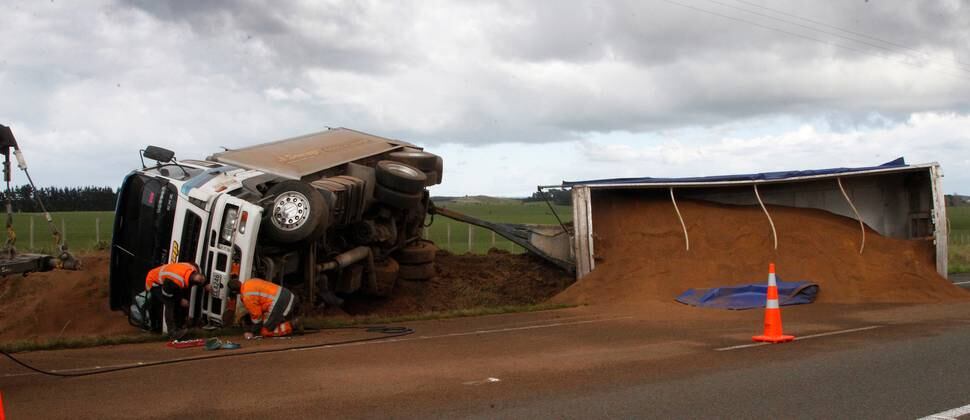 Source link