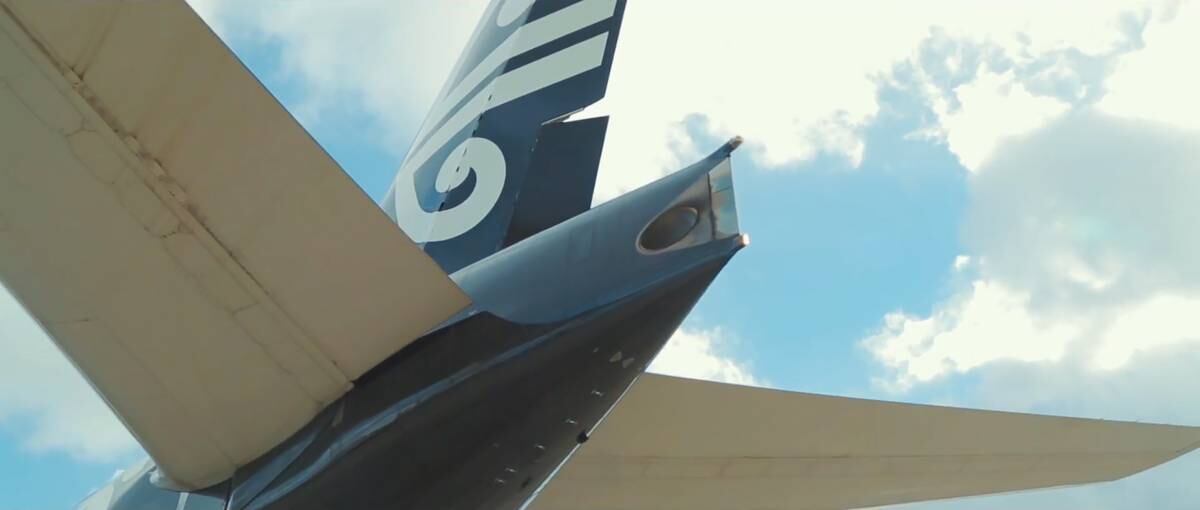 A flight with Air New Zealand has been reversed to Auckland – the second in the last week.
Air New Zealand flight NZ289 left Auckland Airport at 13.14 hrs on Thursday-evening, but was sent back shortly thereafter.
The flight landed in Auckland around 12.45 this morning.
The decision was made for technical reasons, Stuff reported.
A request for more information was sent by the Bode to Air New Zealand.
Earlier this week, a flight from Auckland to Sydney was reversed.
A spokeswoman for Air New Zealand said pilots on flight NZ101 chose to return to Auckland as a precaution because of a problem with the system heating one of the windows in the cockpit.
The flight to Sydney had to continue to Hawaii and passengers left in Honolulu.
Aucklander Peter Boyes told NewstalkZB that he would leave his week-long vacation in Hawaii, but received an email informing him that "because of a defect in the heating system on the windshield" his flight was canceled.
Boyes, who was traveling with a friend, said he had no idea how they would come home and struggled to find a place to stay because his previous accommodation was fully booked.
He said they woke up to see that they had been rebooked on a flight to Sydney, but that they could not get there in time because the hotel they had found was too far away.
They were then re-booked on the next flight to New Zealand.
Source link