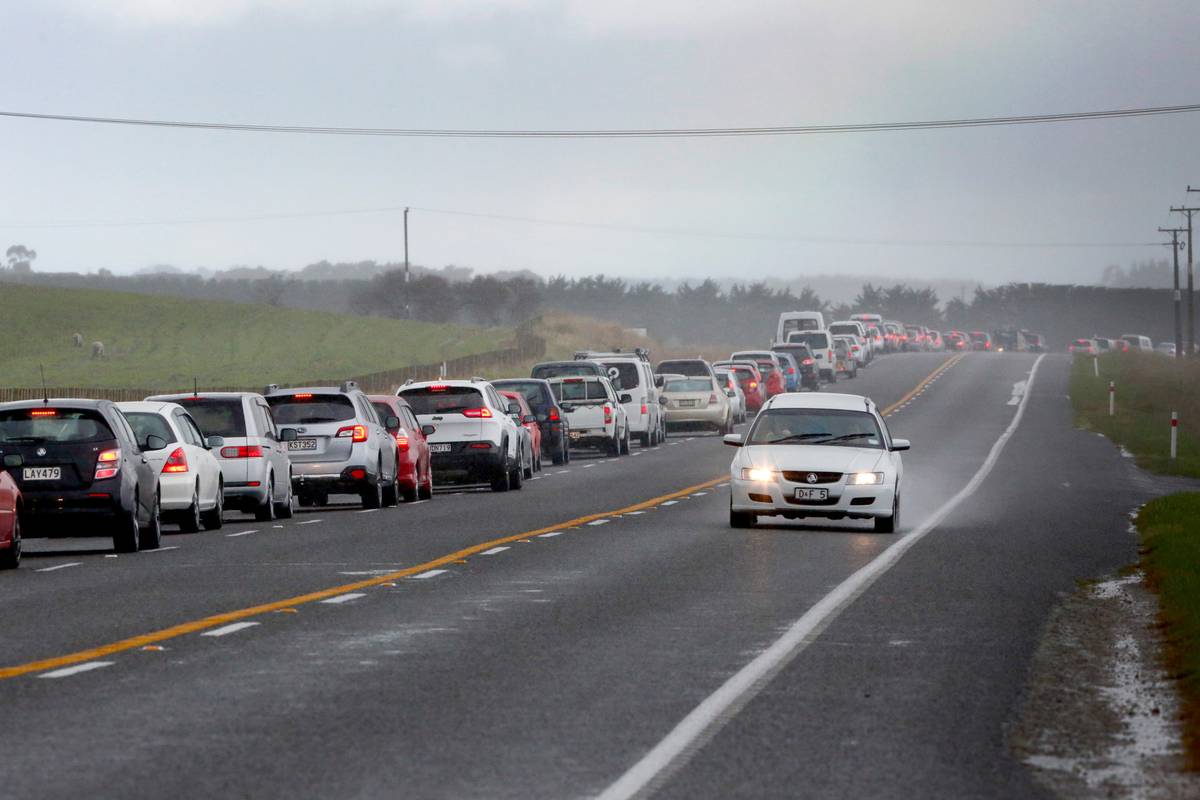 Traffic is diverted from State Highway 3 in Whangaeuhu, south of Whanganui, after a severe crash of two vehicles.
The incident happened around 12.30 on the highway at Ruatangata Rd.
"Motorists are being diverted along Warrengate Road and No. 2 Line north of the scene, and along Turakina Valley Road to the south," said a police statement.
The traffic is overloaded because the road remains closed.
Injuries are not yet clear.
A spokesman for the Central Fire and Emergency said that firefighters were called on the spot to help with the liberation process. He said the police was the leading agency because of the fact that it was a serious crash, so it could not give any further details.
The Transportation Agency of New Zealand said the crash was near the intersection of SH3 and Whangaehu Beach Rd.
Source link