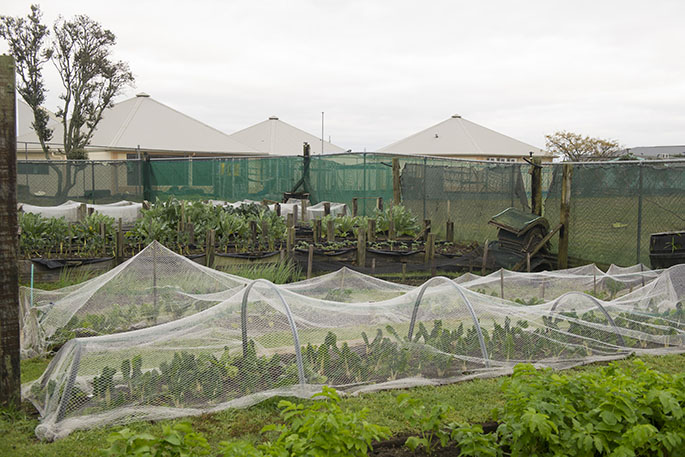 Entries for the Budding Young Gardener competition from Yates New Zealand for 2018 are open.
There is a national search for young kiwituinders aged 5 – 15 years old, who would like to come into the garden.
Judge and garden guru Ruud Kleinpaste says that getting our children in the garden is the best thing we can do for them and for the planet.
"The next generation of New Zealanders is increasingly being disconnected from nature, because digital devices require more time and" eyeballs "instead of going outdoors and nature.
"Yates Budding Young Gardener wants to celebrate the love of gardening and encourage children of all levels to develop their passion, whether children start or a few years gardening and know how to sow seed, some radishes should rustle and lemons in lemonade can change – we want to hear from them all, "says Ruud.
Seven regional winners are selected by the judges and they win a huge Yates Budding Young Gardener Hamper worth more than $ 300.
They also advance to the final, where the big winner is chosen via a public voting system.
A lucky winner will become ambassador for Yates for a year and win a great family trip to Queensland, Australia.
The prize includes flights, accommodation and a rental car, plus a three-day pass for the Gold Coast theme parks, including Warner Bros. Movie World, Sea World and Law & # 39; n & # 39; Wild.
The main prize also includes spending a day in your garden with a Yate horticulturist who includes some great skills and tips.
Fans of 5 to 15 years old can participate in the competition and fill in the registration form. They will also have to upload a short video about themselves and their garden.
Submissions close September 17, 2018.
Source link