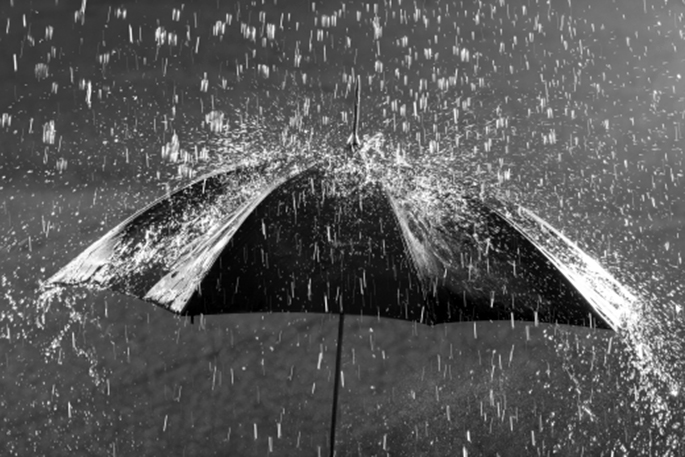 MetService has released a heavy watch for the eastern beaches of Bay of Plenty.
A complex low-pressure system and associated fronts and troughs are expected to move unexpectedly eastwards of New Zealand from the Tasman Sea to the east, followed by west-westerlies during the night on Tuesday.
"These functions would bring widespread rain to the west and north of New Zealand, with a few heavy waterfalls across the beach and strong northwestern coasts across the North Island," says MetService.
"People are advised to keep up-to-date with the latest forecasts in Watch case sections upgraded to a full warning or other areas have been added."
The heavy rain guard is expected to periods of heavy rainfall are from 1 pm Monday to 3 am Tuesday.
Source link