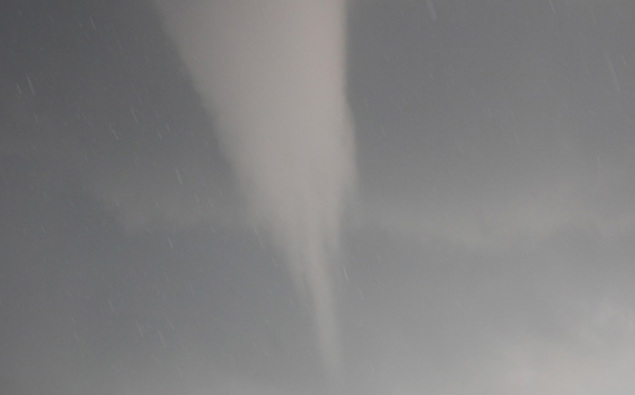 A tornado has caused damage to various properties in New Plymouth.
A roof has been torn down and a tree uprooted at the intersection of Belt Rd and St Aubyn St, reports Stuff.
Police and Fire and Emergency NZ are present.
Power is off to 1712 houses around Moturoa in New Plymouth, according to Powerco.
The power went to us at 5.30 pm and Powerco estimated that it would be restored at 10.30 pm.
MetService meteorologist Tom Adams said that an active row of thunderstorms went through the city with a corresponding tornado.
"That's just gradually declining and slowly heading east," he said.
"We do not expect it to get worse, there is still a risk of small tornadoes for the next short time in the wider area, but the line of thunders that this would have caused is now out of the city disappeared. "
Adams said it was difficult to predict where a tornado will strike.
Source link