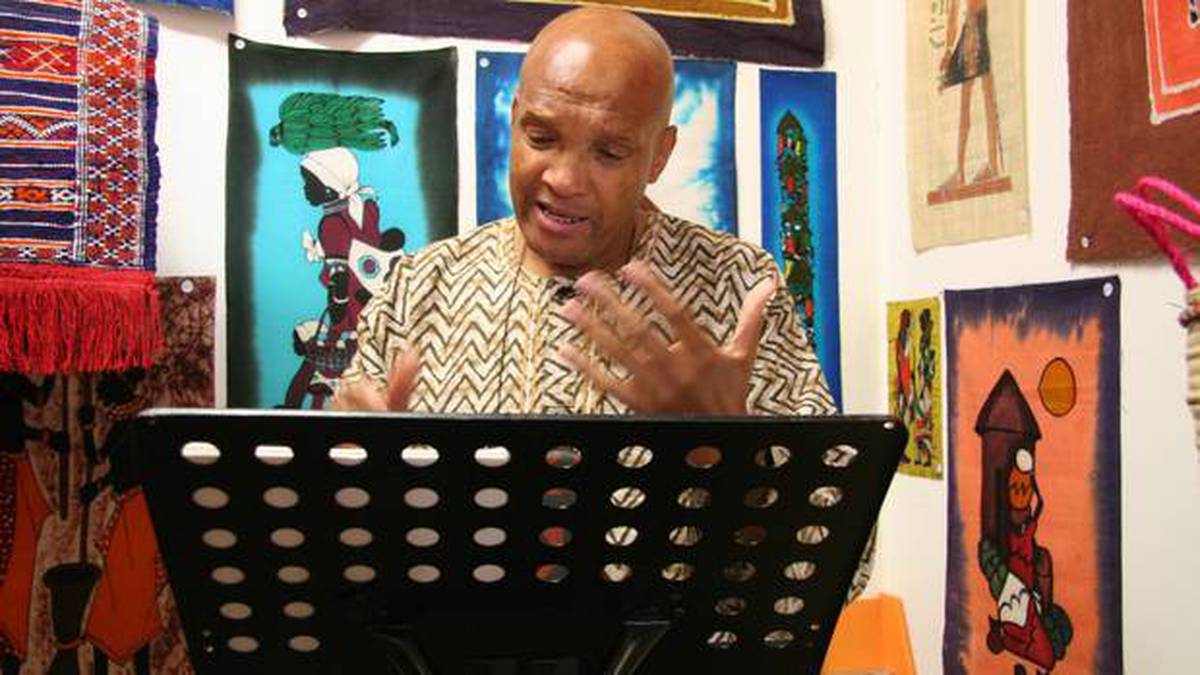 A well-known Wellington poet calls his rape conviction on the basis of an argument about a lock on a door in his apartment.
Lewis Edward Scott was sentenced to four years in prison last year for raping a woman who had come to his home for what she thought was a business meeting.
Scott was 69 when he was jailed for the rape, indecent assault and unlawful sexual connection that took place 10 years earlier.
Scott's case was brought to the Court of Appeal in Wellington this morning, where his lawyer, Robert Lithgow, called witnesses to talk about the type of lock and door handle on the front door of the block of flats.
The argument revolved around an implication in the process that the victim struggled to leave the door for a cigarette, which led to her feeling being limited. There was a suggestion that she was locked up, which was not the case.
Lithgow produced examples of door handles and locks for comparison, which showed that the door could have been opened from the inside.
"The crown called this slot 14 times at closing time and gave … a sense of confinement, and also opened that base," he said.
He said that questions were asked about how accurate the victim was in her memories.
The insult of 2007 happened after Scott and the woman had performed at a fringe festival. Later he contacted her to discuss action together.
When she went to his house before the meeting, she realized that he was making a meal and felt uncomfortable because she had only made an appointment, not a date.
She left, but ended up on the floor with Scott on top of her – he touched her and raped her.
Lithgow also debated the fact that the victim had not initially filed a complaint about rape when telling her friends about the incident.
He wondered if her attitude was more consistent with someone who was angry and irritated with herself.
Lithgow also raised a number of problems with the summary by the investigating judge.
Scott also has a conviction for raping a woman in his African art shop Kwanzaa in 2012.
Scott, an American, is a jazz poet who came to New Zealand in 1976.
Source link