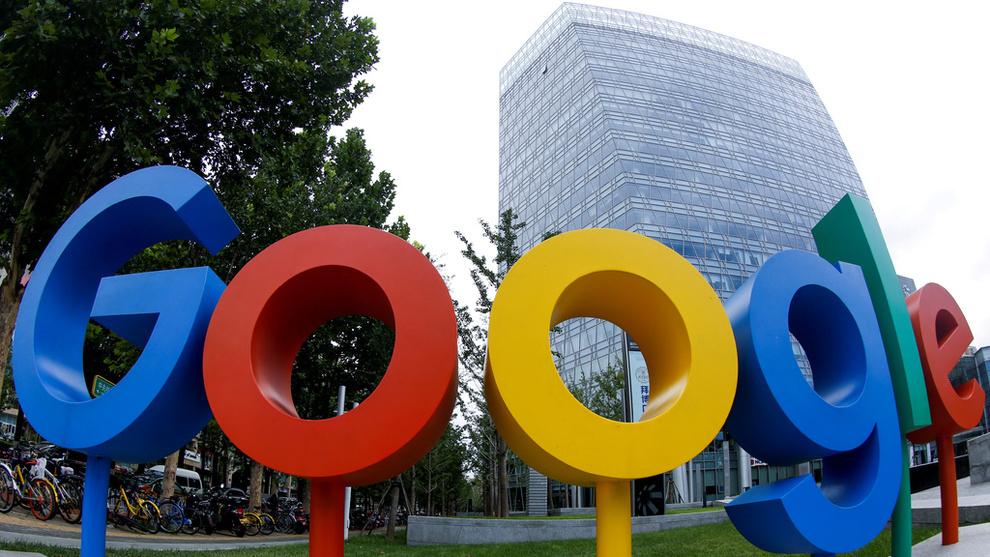 The decision was announced on Thursday and only a few days after Facebook and Twitter did the same.
Google says that in cooperation with the security company FireEye they have managed to link the accounts of Iranian broadcaster IRIB. The Iranian disinformation has been going on since January 2017.
– We have identified and downloaded a number of accounts that return to this broadcast channel. The connection has been hidden, "said Google's deputy head of Kent Walker.
He adds that actors involved in this type of business violate Google's policies and are quickly removed.
Google is the latest in the series of technology companies that have refused information that is reportedly from Iran and Russia.
Source link