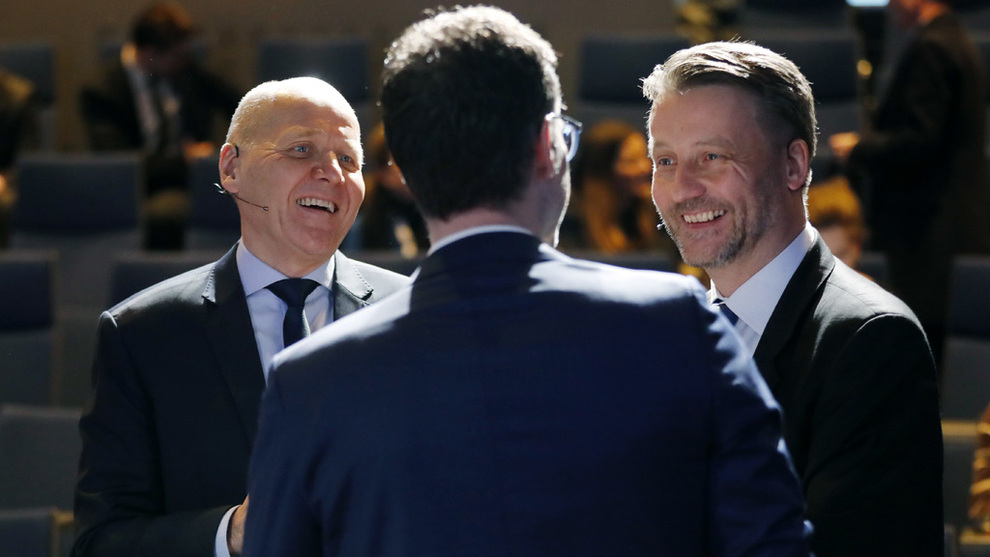 Rumors that Telenor was browsing the Philippine market had been moving for a while, but now the telegraph operator confirms that they are considering a possible entry.
"Hopefully we can participate here," said Ahmed Shibly, head of Telenor company Grameenphone in an interview with Philippine Daily Inquirer.
The newspaper writes that Telenor sees great potential in the country, with a large and relatively young population, because there is still a growing use of data. At the same time, according to the newspaper, it is unclear whether Telenor has a locally licensed partner, which according to the paper is mandatory.
If Telenor decides to enter a new country, it will be the first geographic expansion since 2014, when Telenor received a clear signal and launched mobile services in Myanmar (Burma).
Opposite the E24, the telegraph operator confirms that they are following developments, but point out that it is not decided that they decide to enter the country:
"We can confirm that we are following developments related to the fact that the Philippines have started a process to facilitate a third mobile operator," said communications director at Telenor Group, Atle Lessum, at E24.
"It does not mean that Telenor is interested in a license, but as an important player in the region, we want more clarity about which process the authorities are looking for," he says.
The last deadline for participation in the new licensing auction is November 5.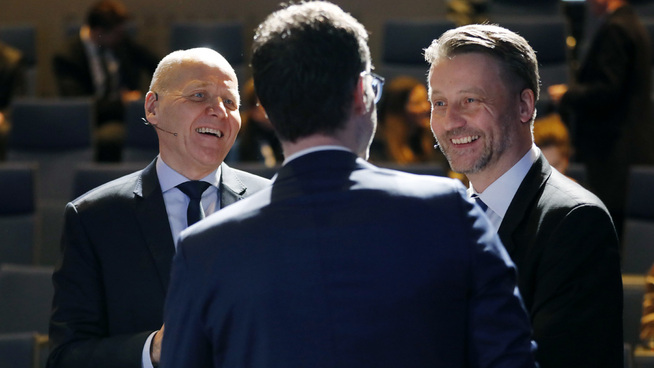 – Would be a surprise
Telenor analyst Henriette Trondsen of Arctic Securities writes in an update that an entry in the Philippine is not necessarily negative, but it is too early to assess now before you know the license price and which position Telenor can get on the market.
"Telenor has a low level of debt compared to other telecommunication companies and thus has the possibility to offer a third license, Trondsen writes, noting that the debt measured at the gross operating result, EBITDA, is lower than factor one in the case of Telenor.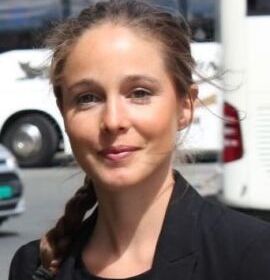 "If Telenor announces that they will enter the Philippines, it will be a surprise if Sigte Brekke, CEO, says", continues Trondsen, and also points out what Telenor recently did on the sales side and the acquisitions.
The statements to which it refers include the presentation of the results for the second quarter of the summer:
"We do not have the biggest focus on expansion, but to stimulate developments in our markets," CEO Sigve Brekke said when asked if the company wanted to enter new markets.
Telenor also chose to sell its activities in Eastern Europe earlier this year for NOK 26.5 billion.
Source link