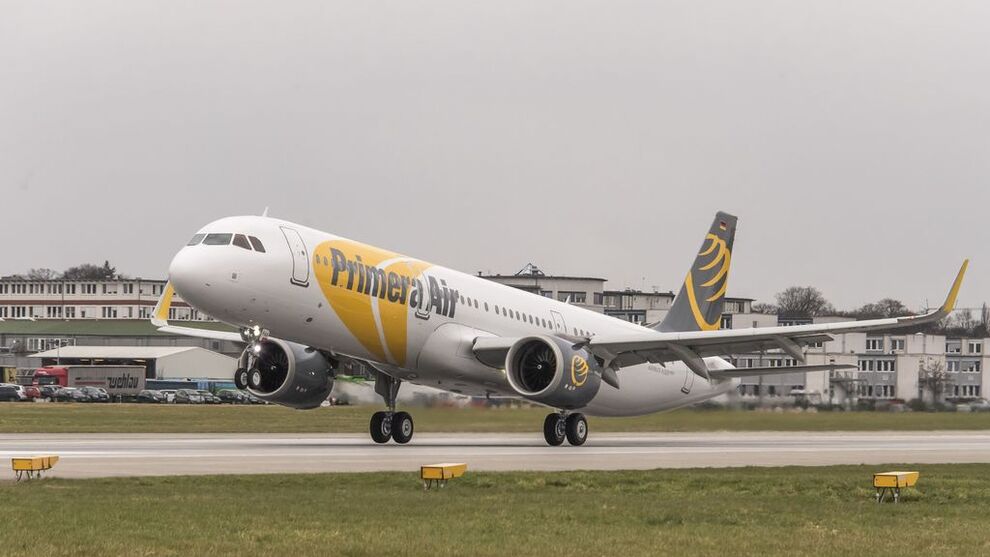 The airline Primera Air Scandinavia and its subsidiary Primera Air Nordic are bankrupt, the company writes in a press release on the website.
The company ends all operations at midnight after 14 years of use. The company failed to reach agreement with the bank on intermediary financing, and the company has no choice but to seek bankruptcy, writes the board of Primera Air in the announcement.
Without further funding, the company sees no possibility to continue its activities, at a time when airlines compete with low ticket prices and high fuel costs.
The company has a number of flights between Scandinavian airports and popular holiday destinations, such as the Mediterranean and the Canary Islands, and flies both charters and regular scheduled flights.
The low-fare crew launched a brand-new aircraft fleet with a so-called Airbus 321neo aircraft for long distances.
Source link