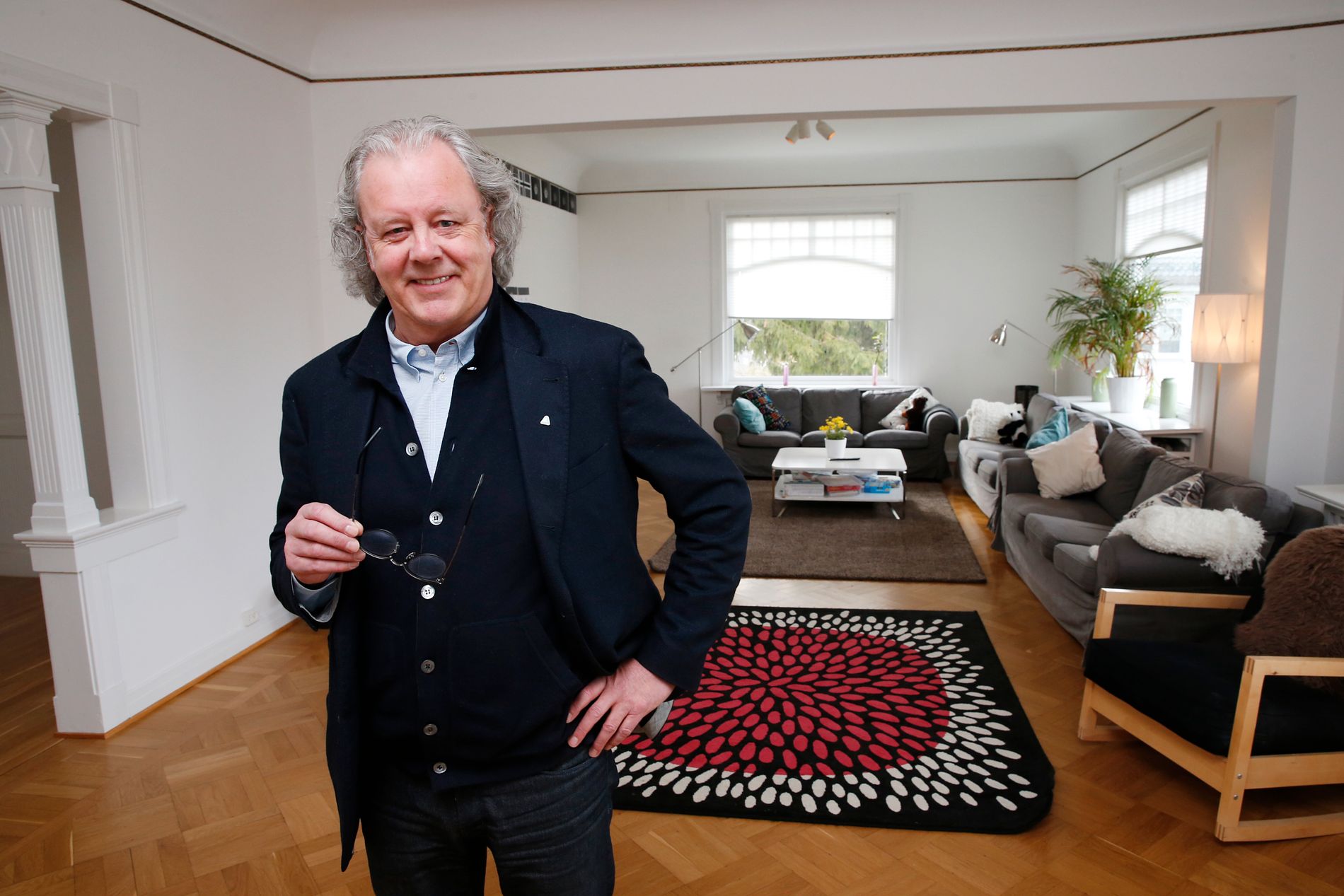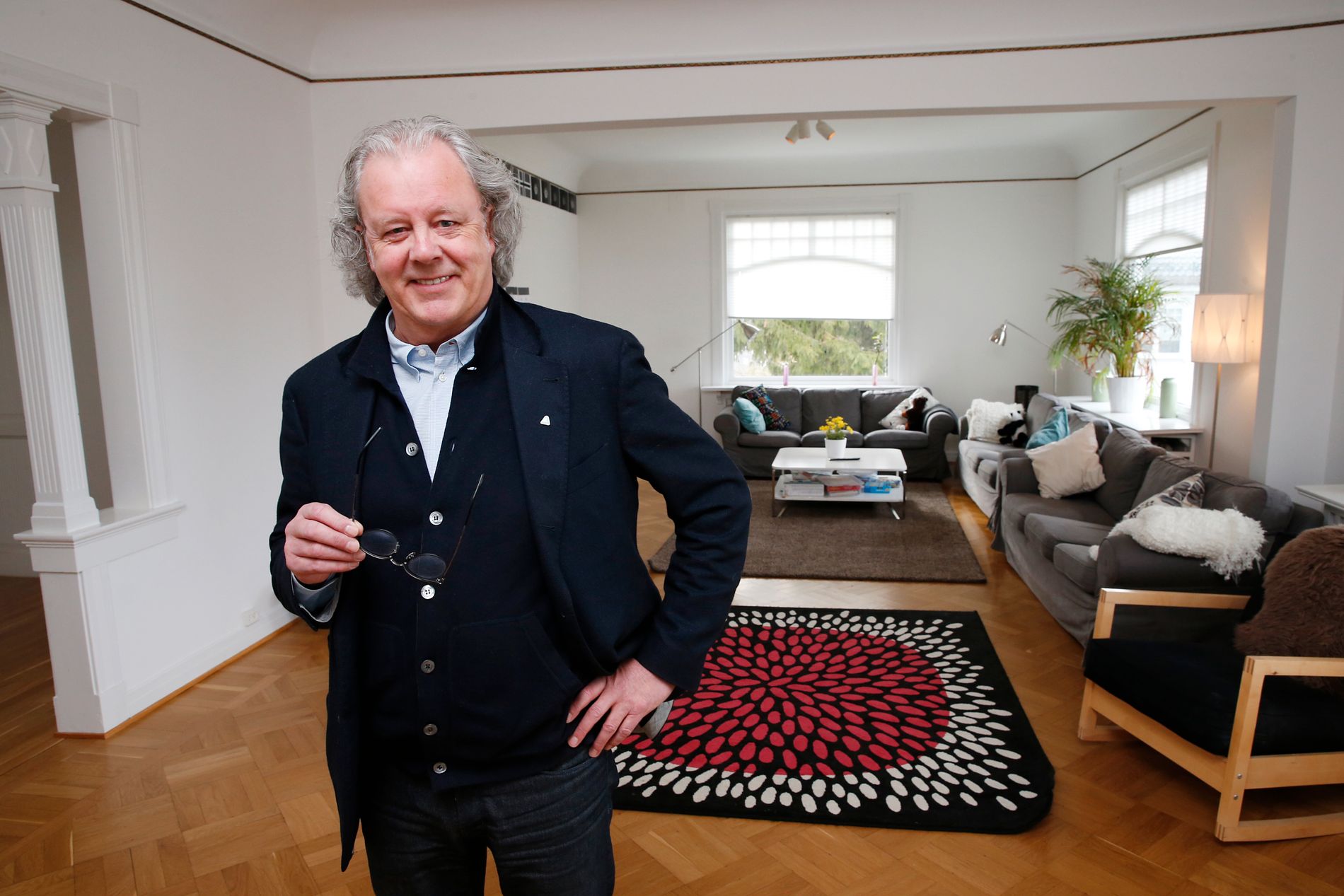 NEWS
Several caretakers in Aleris tell them that they were forced to drive a woman from their institution in Akershus to Plata in Oslo, so that she could buy drugs.
published:
This controversial ride was reported to Økokrim on 9 August of this year, by LO & # 39; s largest federation, the federation of trade unions.
The notification came in combination with the employee that there are a number of violations with regard to employment contracts in Aleris.
Aleris and the Federation of Professional Associations will meet with a judge in the District Court of Oslo at the end of August to plan court proceedings later in the fall.
I brought her to Plata two or three times a week so she could get heroin or other drugs. We were denounced against our will. The management of the institution said yes, that the woman had to be expelled to someone who sold drugs, but it was cleared to the top of the Aleris leadership, says an Aleris employee against VG.
"It is very serious that our members are forced to break the law," says Mette Nord, head of the Federation.
Algeris documents that VG has been given access to shows that helped the woman three days a week for several years to be expelled from the institution in Akershus, to Oslo S. This should have happened until spring 2015 when she died. Recently, TT cards were arranged so that they took a taxi.
– I'm relieved
Another employee says it:
"I had a lot of sympathy for Aleris to give her human help, but it became very difficult because I was involved in something illegal, and I started to think that I was helping to maintain a network of medicines, he says.
The case started in the late summer of 2013 when it was reported to management.
August 28, 2013, when Regional Director of Aleris Akutt and Innland, Bjørn Eide, Guidelines for Driving Women: "Driving must be arranged on regular days: Monday, Wednesday, Friday." Consultants / staff come to a particular location in Oslo and agree to pick up at a given location. "Eide writes that what she does in Oslo" lies with her ".
He also writes that "there are opportunities to reserve this, those who wish to do so will contact the undersigned for an interview on the matter".
"We picked it up and management said it was not illegal," he said as a warning to the case.
"We contacted the local police who said it was illegal to get people to trade drugs and we passed it on to management, by Bjørn Eide, who rejected it.
Eide said one day about a breakfast table that those who made reservations could not count on working there. Permanent employees would be relocated and hired would not get hours: there were not many such one-on-one discussions: no daring, the concierge says.
– Familiar with farewell
The warner says that an exception has been made.
"A nurse and a police student got relief, while environmental workers and hired consultants had to drive them," said the man who reported on the case.
The notification was sent to managing director Erik R. Sandøy in Aleris Ungplan & BOI.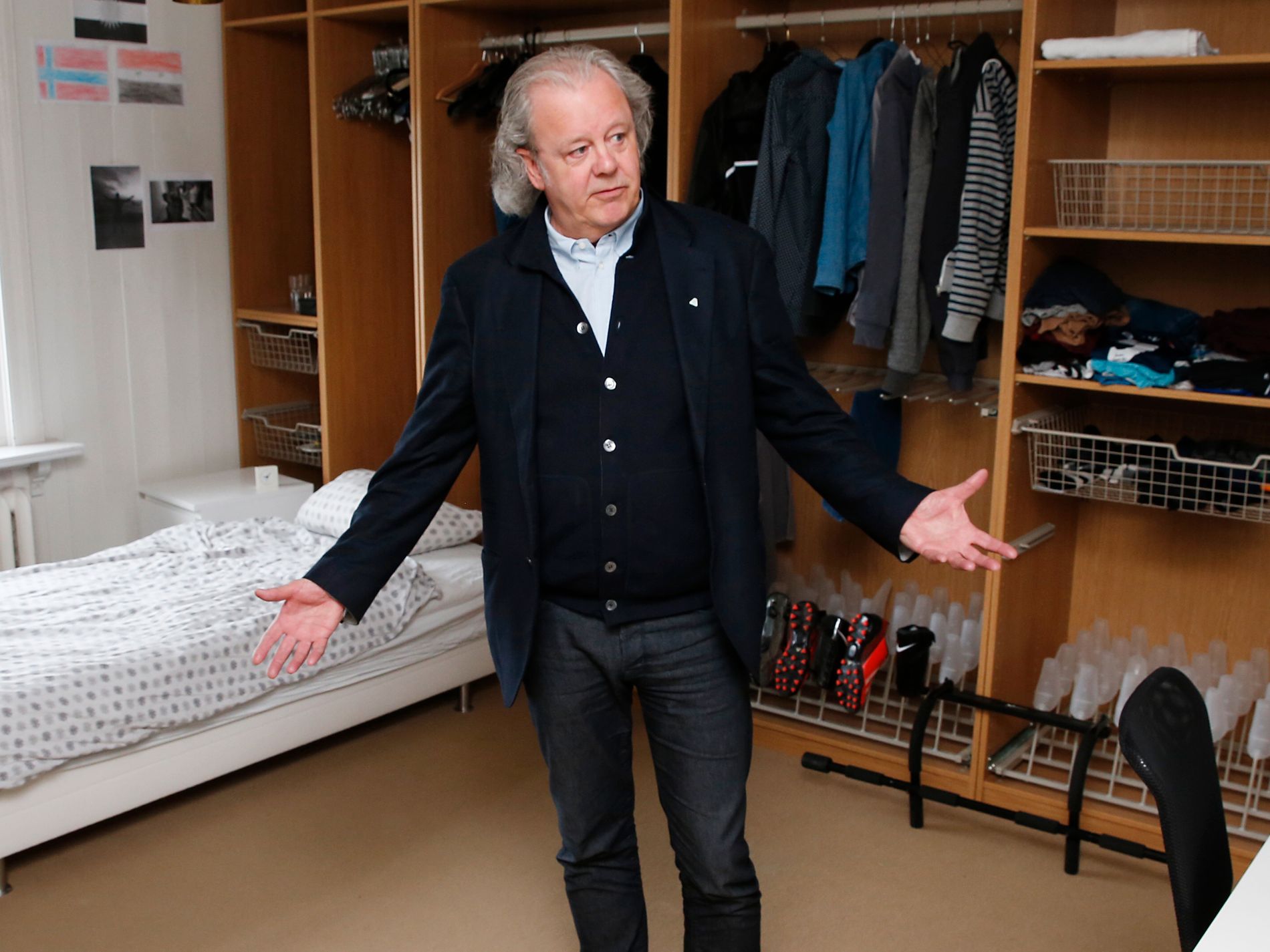 read also
Aleris to Fyrlykta: The warning bubbles must go off from the first moment
9 September 2013, three days after the notification was sent, Sandøy responded to an e-mail address at the notifier. He confirmed the practice of driving the woman to drugs longer:
"The resident's notification is a long-term drug addict and seriously ill." The assignment to Aleris Ungplan & BOI from the Municipality of Oslo is to offer the resident a range of care that provides valuable and human treatment, in accordance with the client, the guardian of the resident and the resident themselves, this care offer has been in service for almost four years (JOURN ANM: the place where the institution is located), including transport to the city. "
Sandøy resigned today as CEO of Aleris Omsorg Norway.
– Almost unbelievable
Leader Mette Nord in the union is shocked.
"Our members can be punished, but I hope they can be released from punishment because they help to make the case known, and those who need to be punished here are those in Aleris who deliberately organized a drug institute to help people grow up. It is hardly possible to believe that it is possible, she says.
Expert in criminal law, Professor Alf Petter Høgberg of the public law department at the University of Oslo, said that drug law is clear, but that the interpretation of the law has evolved.
– This driving license is apparently influenced by the Penal Code, as an act of participation. It is formally illegal according to the text of the Penal Code. It also applies to those who have organized management, ie management, "he says, adding that he does not believe that such human involvement will be punished just as heavily today as before.
Professor Jon Petter Rui of the Legal Facts Center in Tromsø says this:
"I do not want to think about it, but involvement in drug trafficking is still a crime." It also applies to those who have set up such a system, but if something is ordered by your superiors, there is a duty clash, which means that those who have driven can escape the punishment.
The Aleris boss replies
Managing Director of Aleris Omsorg, Norway, Erik Sandøy, responds in an e-mail to VG:
– Aleris Omsorg Norge has been informed by the press that the federation has issued a notification to Økokrim. Økokrim is now doing an assessment of the case. Before we know whether they handle the case for treatment or not, we do not want to comment on the factual assessment because we have not even read it.
– Furthermore, all personnel in the health and care services are subject to an extensive duty of confidentiality to protect the privacy and integrity of the patient. For reasons of confidentiality, we do not want to comment on this individual case.
– In general, we can state that the complexity of some of the assignments we carry out on behalf of our public contractors is probably unknown to the media. However, it is part of the reality in every society.
"What we can say is of course that we do not design or execute our services in a way that is not in accordance with or approved by our customers, so we recommend VG to contact our customer in this case, namely the municipality of Oslo.
"We are also very serious about the fact that employees may have shared confidential and sensitive user information with the press here, and we will now investigate whether the user's confidentiality may be broken in this case, and if it turns out to be so, we will consider report the matter to the Norwegian Health Council.
Tone Tellevik Dahl (AP), city council of Stockholm, says they will investigate whether Oslo has given such approval for driving the drug addict to Oslo.
"I do not know what happened during the Civil Council, but I have now asked the agency to check if there are any teams in the claims," ​​she said.
Source link