Four men and a woman died after driving on Sandsli this weekend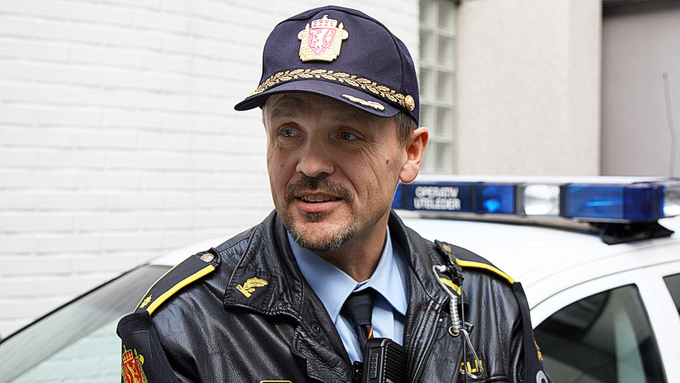 Commander of police in Bergen South, Bård-Tore Norheim.
PHOTO: Rune M. Berentsen (archive)
According to the police of Fana, five people have the status as targets after a car at 17.00 hours on Sandsli was stopped.
"In the car and later searching, we found what we think is hash, and I do not want to say more than that it was more than usual, police chief Bård-Tore Norheim says.
In the car there were four people, three Norwegian men and one woman, who belonged respectively to Bergen-Noord, the city center and Sotra. Two of the men were in the 20s, the third in the 40s.
A fifth man, at the age of 30 and affiliated with Fana, was attached to the case and got his resignation. The police discovered that.
"He is an acknowledgment of us," says Norheim.
The case is now being investigated.
Source link