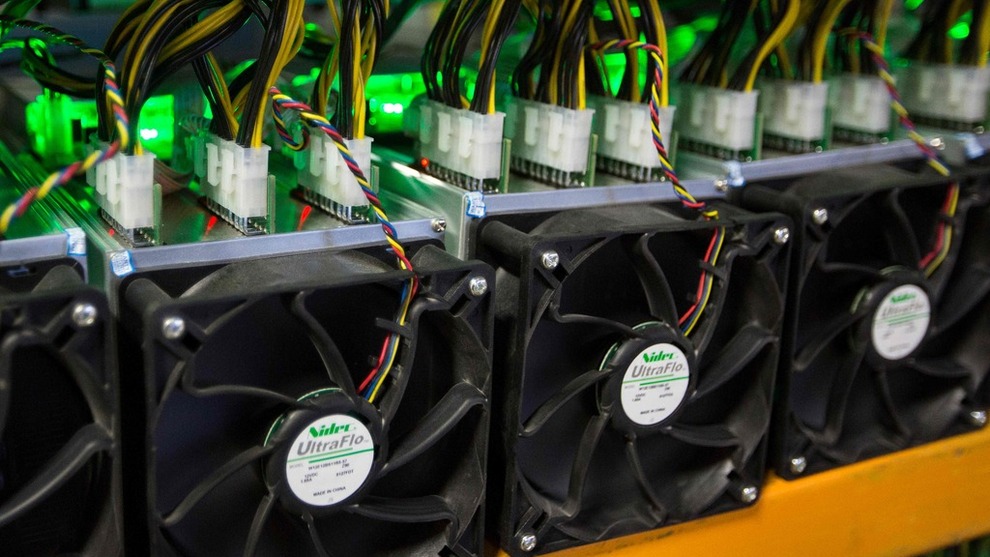 The neighbors of the Kryptovault data center in Follum outside of Hønefoss are furious about the noise of the facility and announced in the municipality of Ringerike in July that the center may have been illegally opened.
Ringerikes Blad has reported through several articles of the crypto-center, which since the foundation in March complaints from neighbors. Last week, Kryptovault received a bomb threat, but it was not specified which of the two disputed data centers of the company it was.
In a letter to Norconsult and Kryptovault at the end of July, construction lawyer Arne Hellum of Ringerike wrote that the company is being operated without the required permits from the municipality, according to Ringerike Blad.
In the case of DN, Hellum confirms that the activities of Kryptovault in Follum may have to be suspended until an application for a permit is submitted.
– They operate without the necessary permission for use, yes, Hellum confirms the newspaper.
Datacentre company Kryptovault leases data power to a Japanese listed company with more than 50,000 employees. The unknown company is good for an order book of one billion crowns, writes DN.
Kyptovault chief Stig Myrseth claims that they were told that all permits were in place when the company took over the factory in March. They first knew they had no permission after the machines were put into use, "he said.
"This came as a surprise to us," Myrseth told DN.
Source link