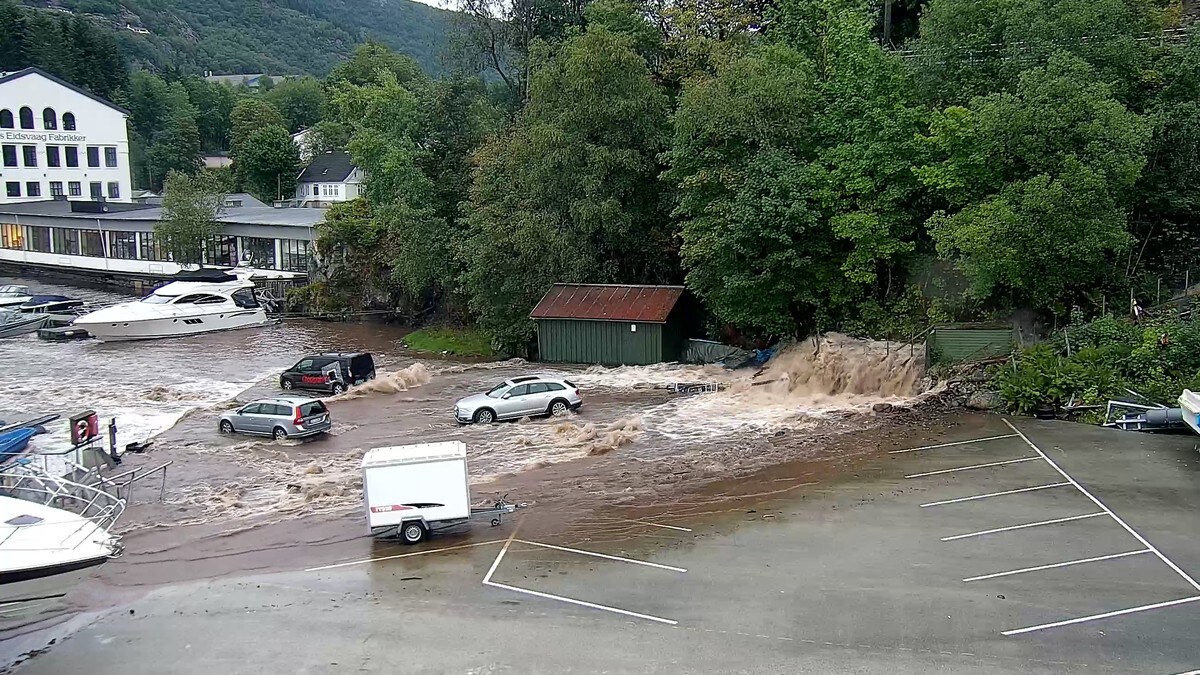 Norwegian press association, logo.
---
We work for it
Be the rules of Varsom poster
for good press practices.
Anyone who feels affected by unfair publication is encouraged to contact the editors. The Press Academic Committee (PFU) is a complaints body appointed by the Norwegian Press Association that handles complaints about the media in persetical questions.
---
Source link