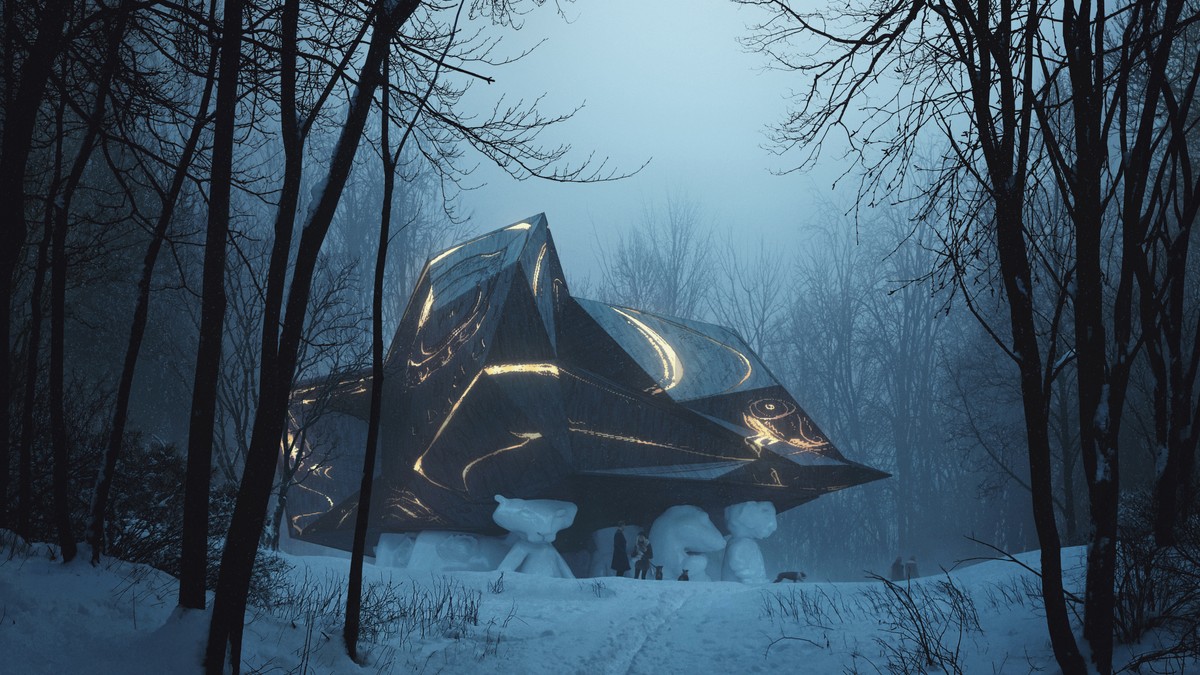 The site next to Edvard Munch's studio & # 39; s should instead be retained as a green area. The parties, AP, SV and MDG, say that this supports the proposal of the FRP to say no to the project "A House to Die in"
The project is a collaboration between artist Bjarne Melgaard and Snøhetta. The house is planned in the neighboring building Kikkut, 170 meters south of Edvard Munch & # 39; s Ekely property in the Ullern district of Oslo. This area is partially protected.
Must find another plot
– The municipal councilors Ap, SV and MDG wish that the site where the Bjarne Melgaard death house was intended remains a green area for the benefit of the local population around Kikutkollen and encourages Bjarne Melgaard to find a new location for the project, said the parties in a joint statement.
It was Aftenposten who called it first.

Visual artist and the man behind the idea, Bjarne Melgaard, tell Aftenposten that the decision of the city council does not surprise him.
"There is great resistance to new things in Norway", he writes in the newspaper.
He does not answer questions about whether it is appropriate to find another site for the project.

Bjarne Melgaard for «A house to die in»





Has the resistance increased
The project has led to strong protests. Both neighbors and a number of artists who feel that the legacy of Edvard Munch is not well taken care of.
Source link