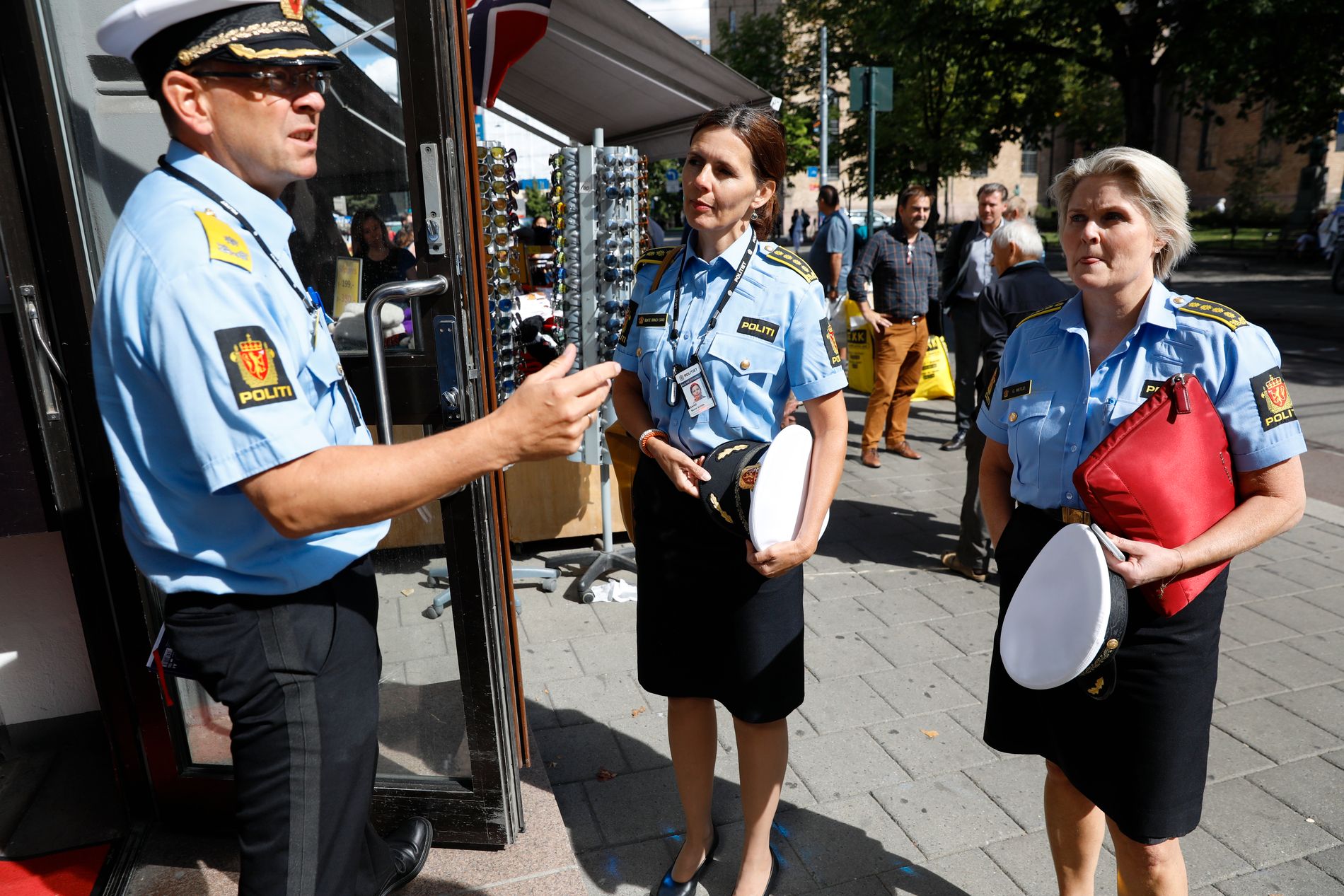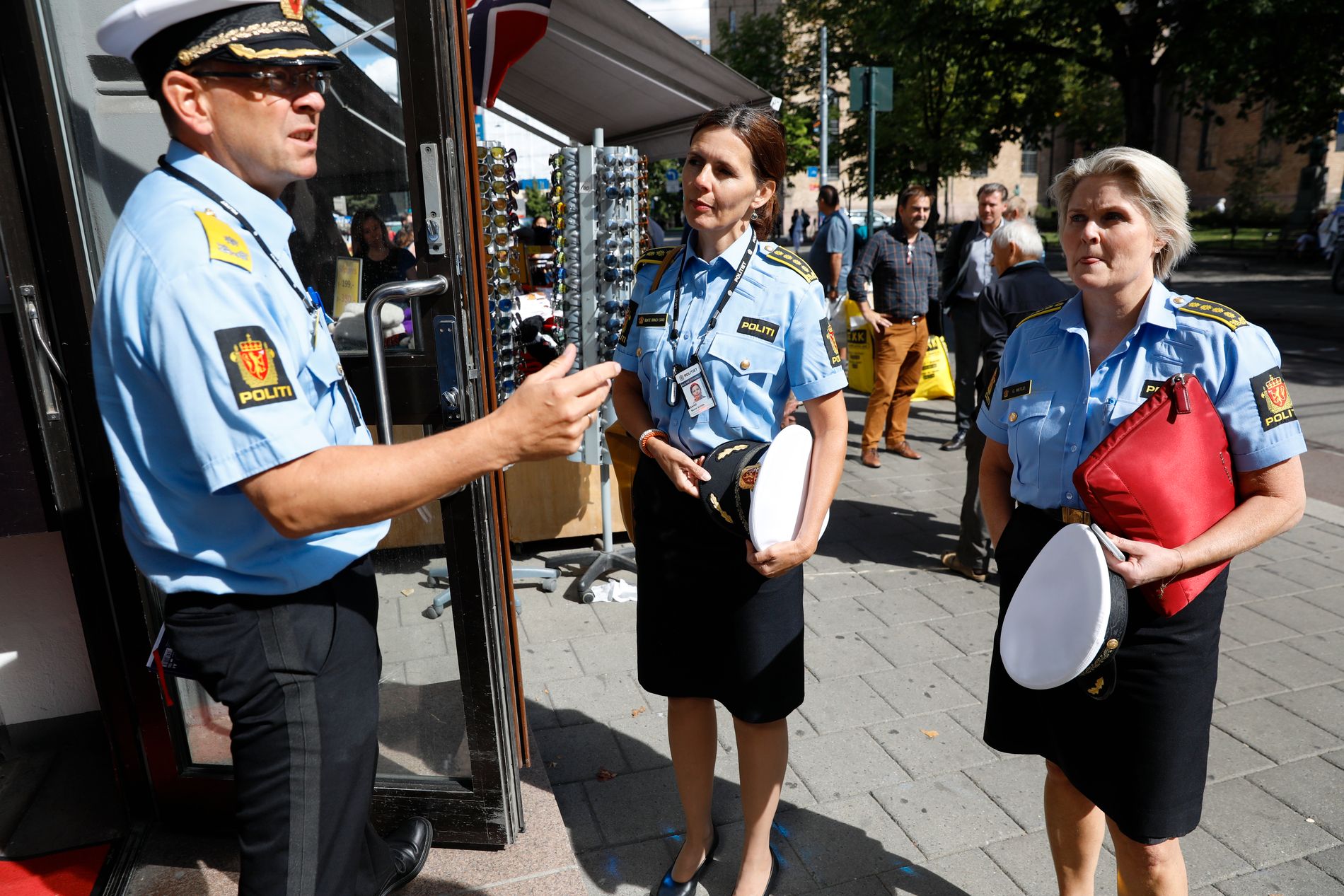 DOMESTIC
Attorney General Tor-Axel Busch believes that the increased gang crime in Oslo is not close to the situation in Sweden.
published:
"We are far removed from the Swedish conditions, and my concern is that we should not get there, and this is the right priority today, says Busch to VG.
Tuesday afternoon were important leaders Oslo police district, Kripos and East police district for an hour-long meeting with the Riksadvokaten.
Tell us
Kripos and the two police districts presented, among other things, the results and challenges in the fight against gang crimes.
The Attorney General wanted to ensure that the various players could cooperate optimally and that there was agreement on the way to go, according to the meeting notification.
"Police and prosecutions have significant challenges with regard to gang crimes and drug law offenses, and there is a broad consensus that this type of crime should be combated with different strategies," Buscht said.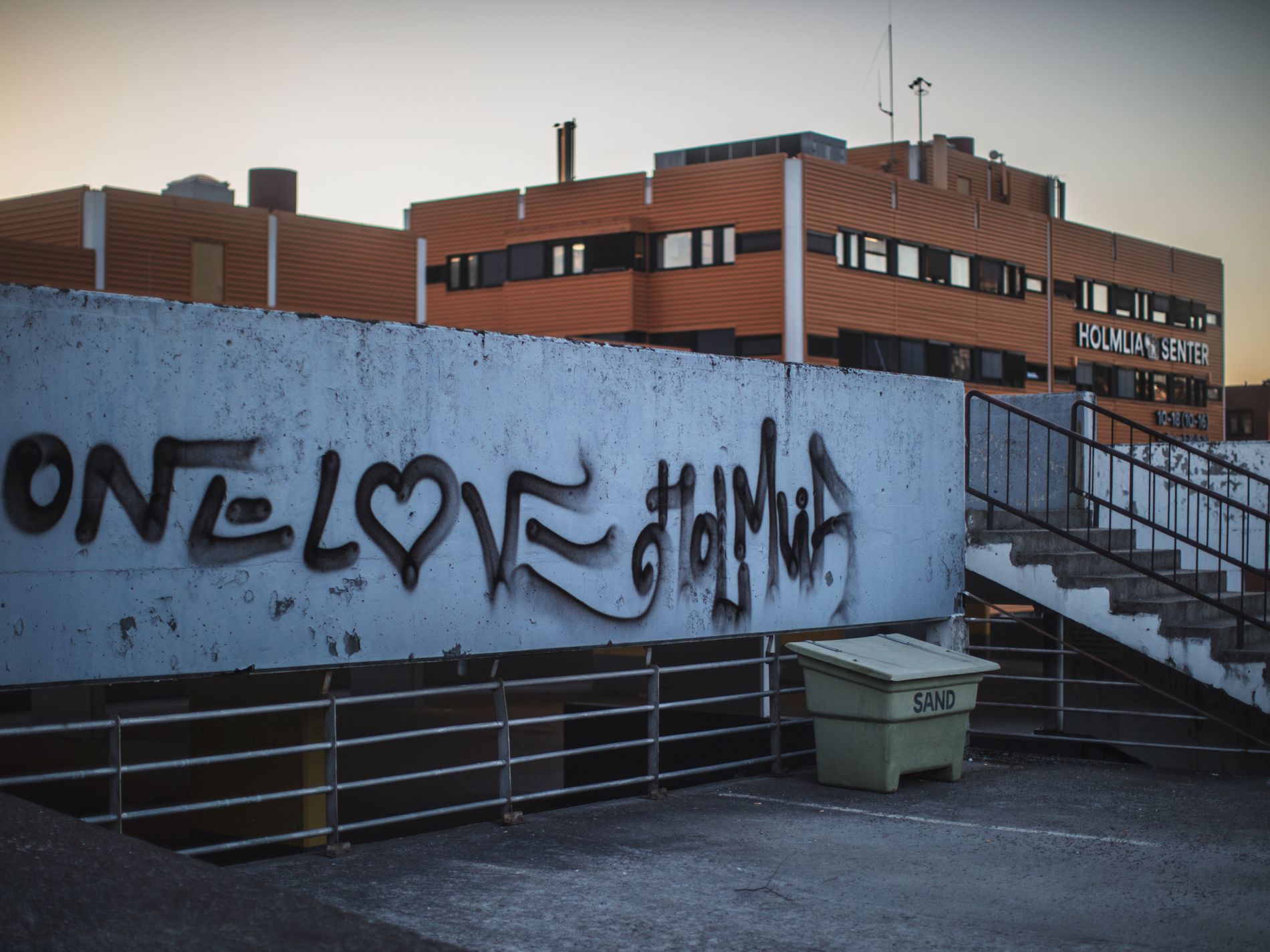 read also
This is how Young Blood's young runners use
In several articles VG has told how the criminal gang Young Bloods has grown in ten years at Holmlia in Oslo, without anyone having managed to stop them.
In the past year, the Oslo police have tightened up the fight against Young Bloods because secret intelligence reports are being drafted as the biggest gang crime in the capital.
"There was broad consensus about a coordinated effort between the Oslo and Kripos police districts, and that this is a long-term effort aimed at the people involved," said Busch.
Focused on ongoing criminal cases
The Attorney General also received a report of various cases that were under investigation, without having to go into detail on these matters.
"Several of these cases have shown that it is possible to do traditional research, and it will surprise me if there is no higher profession in these cases," said Busch.
The Attorney General reiterated that heavy responsibility lies with the police and the public prosecutor's office.
"We will not have areas where crime is free, and with experience from other countries, it can be natural to think about it," says Busch.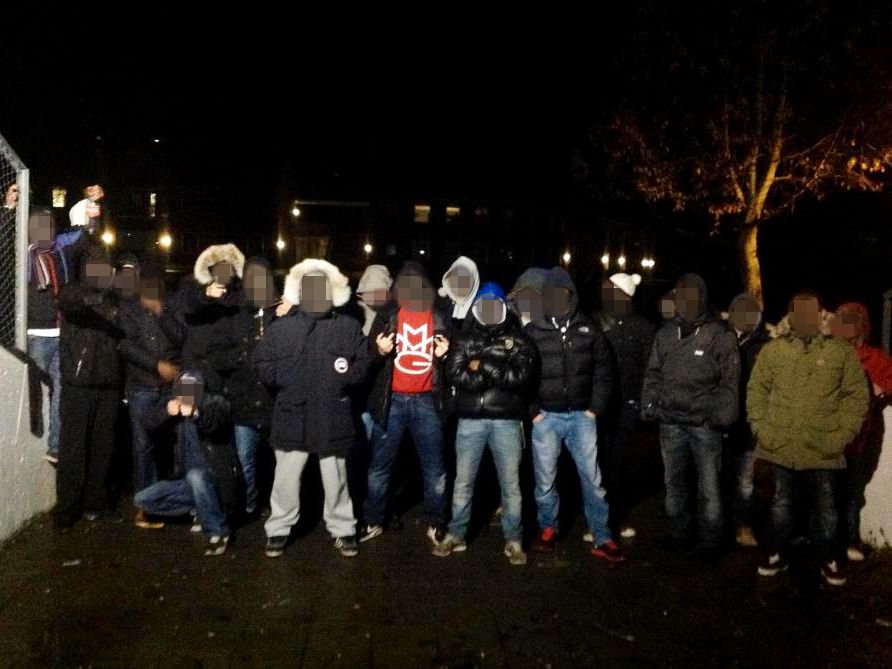 read also
Secret Report: Young Bloods earns millions of drug sales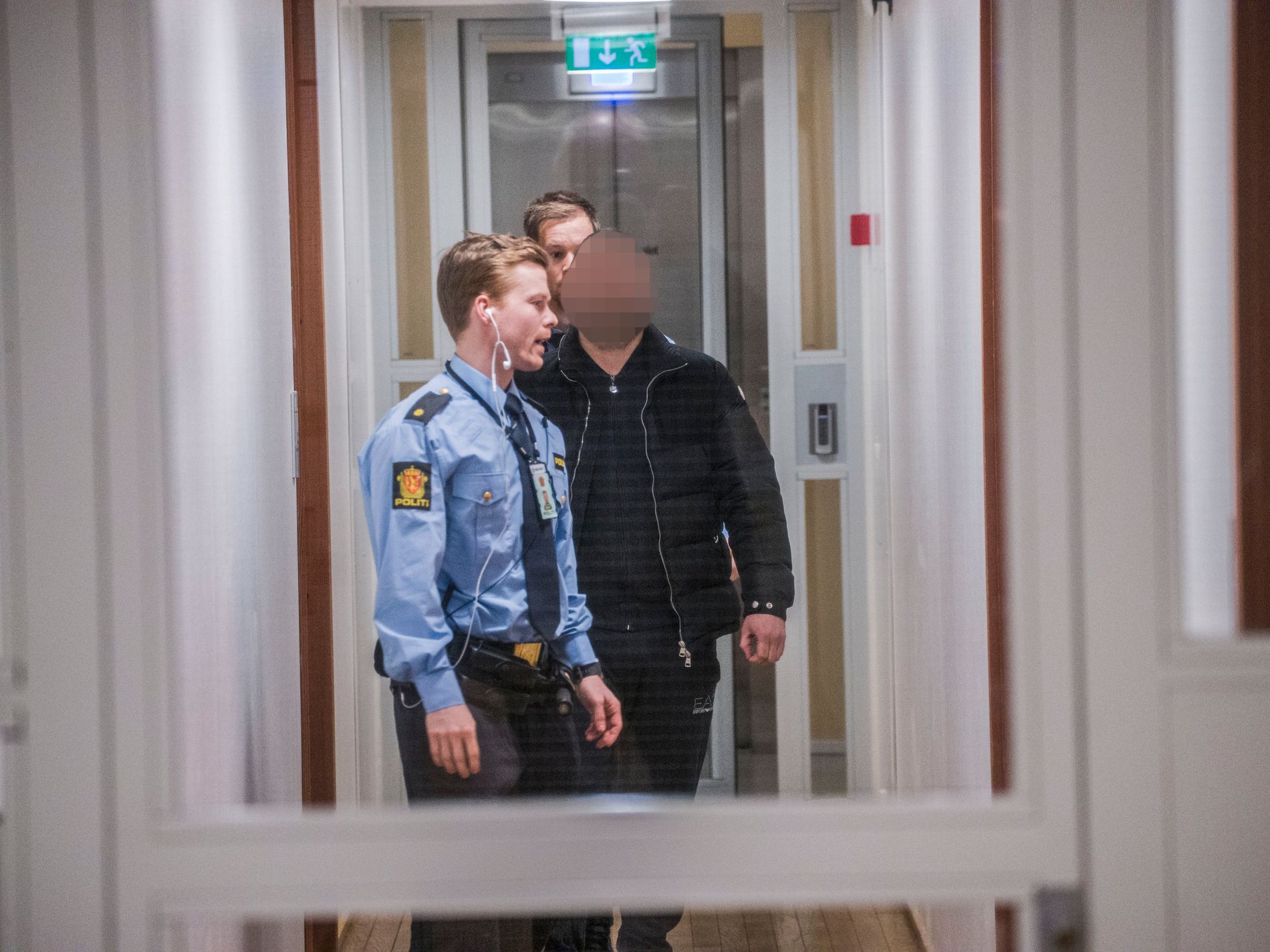 read also
Leadership in young blood cells sentenced to six years in prison
Long-term efforts
The Attorney General also asked for an assessment by the police actors "There are legal or other problems that are missing"In the fight against the criminal gangs.
"This is particularly relevant because the Minister of Justice has asked for proposals for various regulatory changes, against juvenile offenses and other areas," said Busch.
He also did not want to comment on the details of these proposals.
The National Prosecutor General and the Police Department received a deadline on 1 September to submit proposals to the Ministry of Justice.
"We know from experience that within this type of crime, if we succeed in proving who is behind it, yes, there will be punishments." There is a broad consensus on the initiative and the way forward, says Busch.
"We realize that there are no short-term solutions that we are looking for, but an effort in the long term.
You can read more about this here
Source link