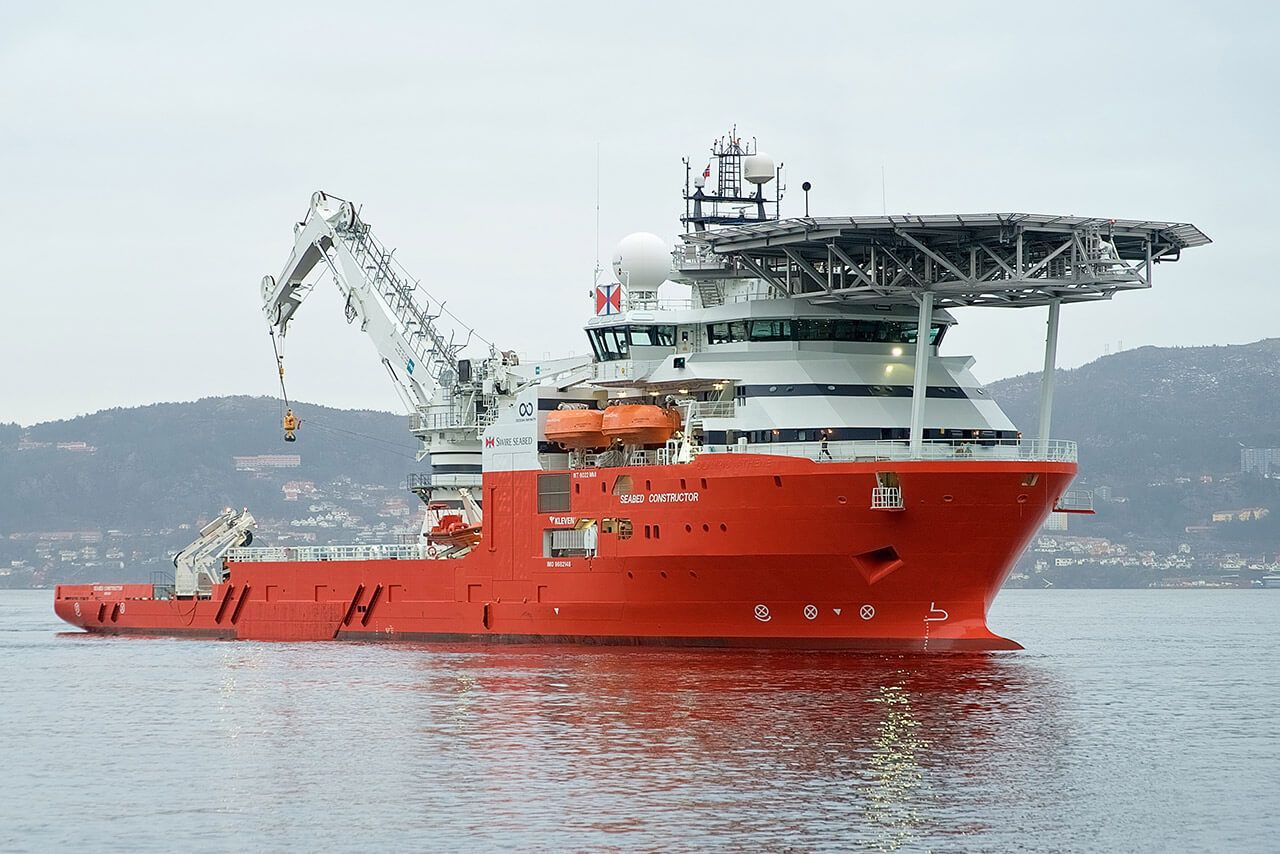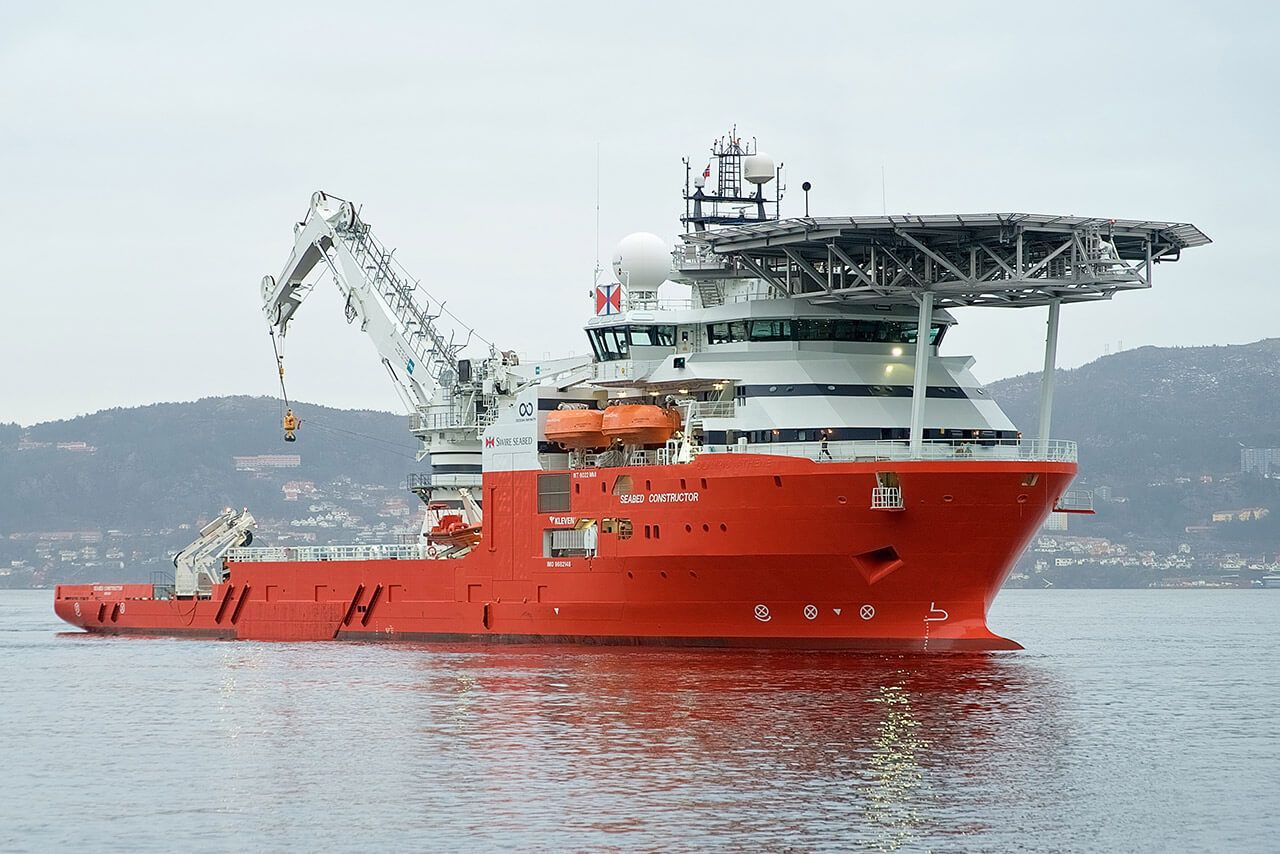 FOREIGN
Eleven days after the Norwegian seabed constructor went looking for the Argentinian submarine that mysteriously disappeared in 2017, they found surprising problems.
published: Updated: 19.09.18 02:42
According to the Argentine newspaper Clarin, a destroyer from the Argentine Navy had to be summoned on Tuesday to remove a Chinese fishing boat that refused to leave from one of the areas that the Norwegian research vessel had to investigate.
View detailed images about the reconnaissance action at the bottom of this article.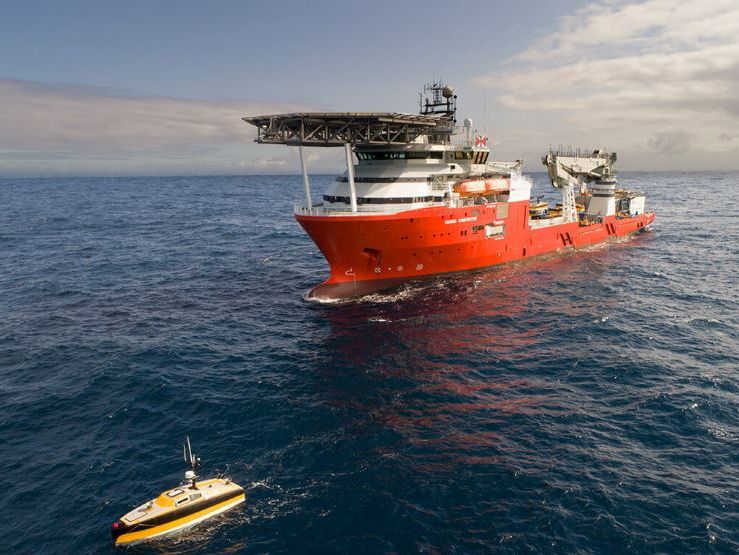 read also
Norwegian specialized ship in search of missing submarine
In the past week, the seabed constructor and the autonomous submarines they have carried out researched an enormous area of ​​200 nautical miles, about 370 kilometers east of the Argentine port of Comodoro Rivadavia.
It is in this area that the American company Ocean Infinity, on behalf of the Argentine navy, is looking for the submarine "ARA San Juan" and the 44 persons on board who have been away since 15 November.
Old fishing boat
Over the past two weeks, the research vessel, which has its home base in Bergen, has examined eight findings, which were considered interesting.
According to the same Argentine newspaper, there appeared to be an old fishing boat that had been observed before. At that time also from a Norwegian ship, "Skandi Patagonia", which also belongs to Swire Seabed.
The other seven findings that have been checked are called geological formations on the seabed.
These photo 's that the Argentine navy recently shared on Twitter show the areas in which is being sought:
After the Chinese ship was eventually removed from the reconnaissance area, the weather should have been so bad that the reconnaissance action was interrupted.
The pursuit of the missing submarine crew, who is aboard the Norwegian ship, tells Clarin that the reconnaissance action should resume on Saturday at local time.
Possible explosion
The last message from the submarine arrived at 08.36 hours local time on 15 November. Then it was said that seawater began to penetrate the ventilation system.
This should have led to a short circuit in one of the batteries, which led to a fire in the ship with a diesel engine.
An unusual sound recorded in the area where the submarine should have disappeared, three hours after the last sound was broadcast, is believed to have been an explosion. Then it became quiet.
Source link