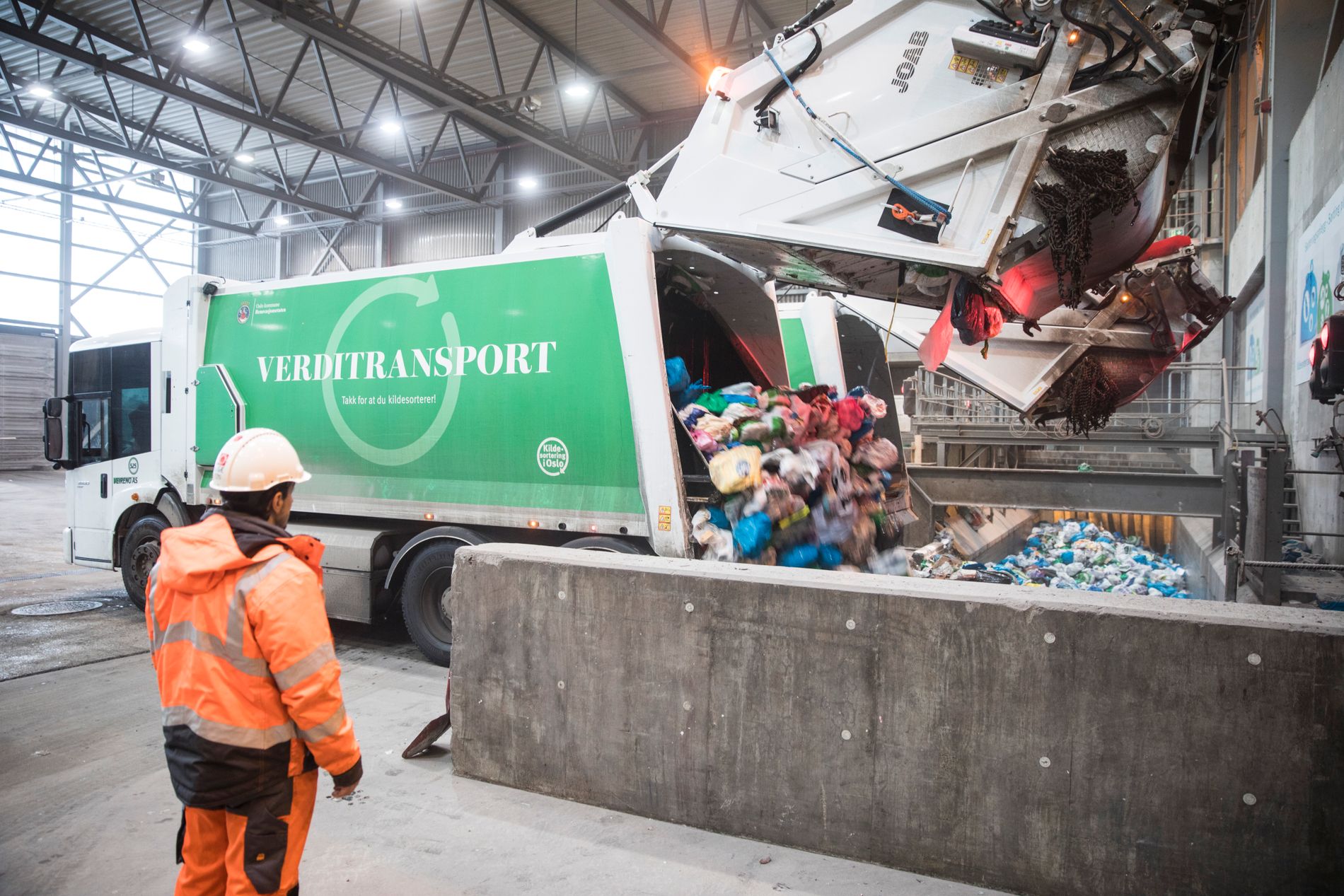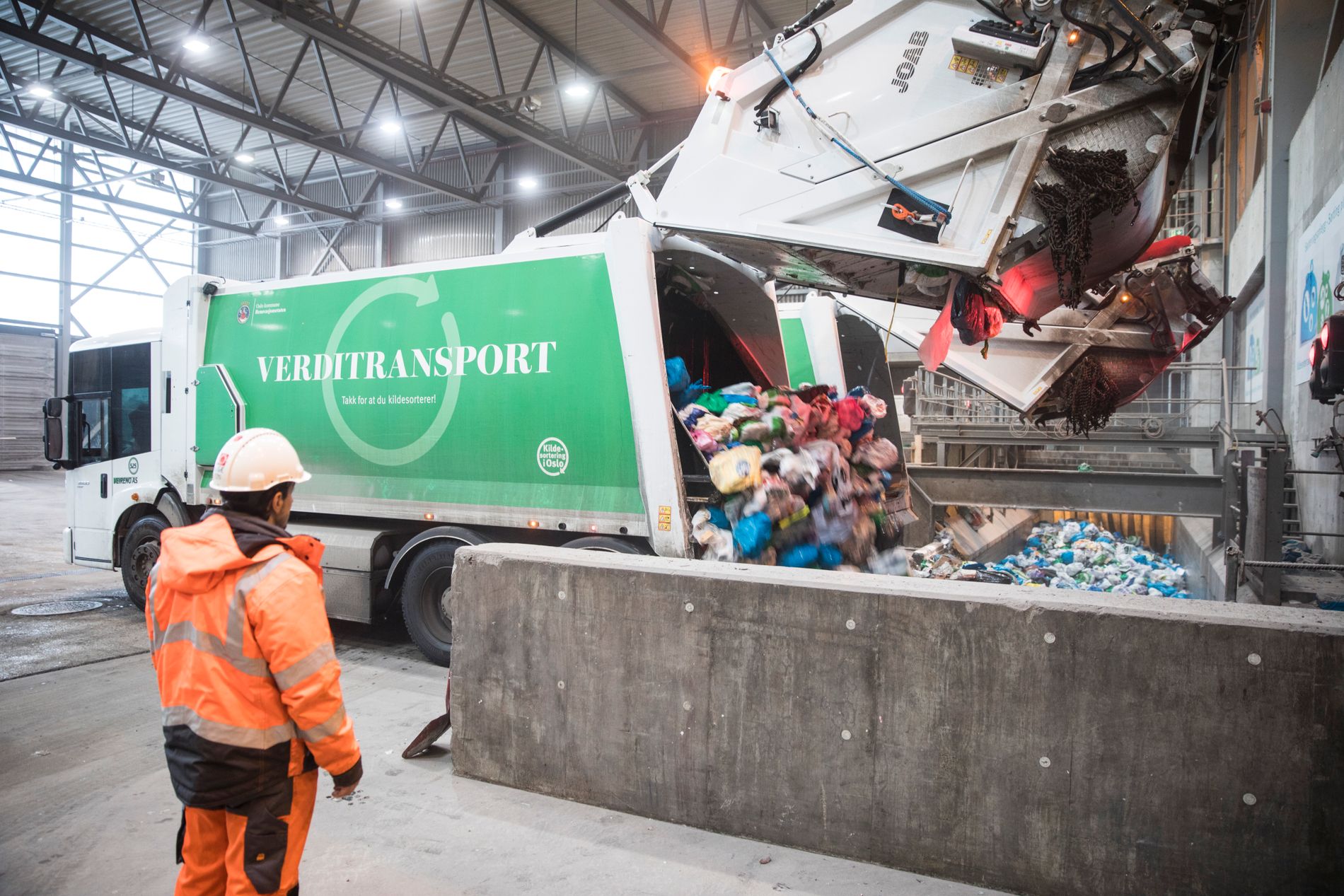 DOMESTIC
Veireno went bankrupt after the trash crash in Oslo. Former head Johnny Enger received DN 8.7 million dividends from the parent company last year.
published:
None of the companies is consolidated in the parent company Mece Invest, which according to Dagens Næringsliv had a negative result after tax for the first time since 2011. Turnover in the companies steadily remains one year, totaling around NOK 218 million, but it is a major loss, especially in 2017. The loss of the Veireno renovation company amounted to 22 million in the past two years.
"It's the garbage that almost killed us, it almost killed me as a businessman and the company," Johnny Enger told the newspaper.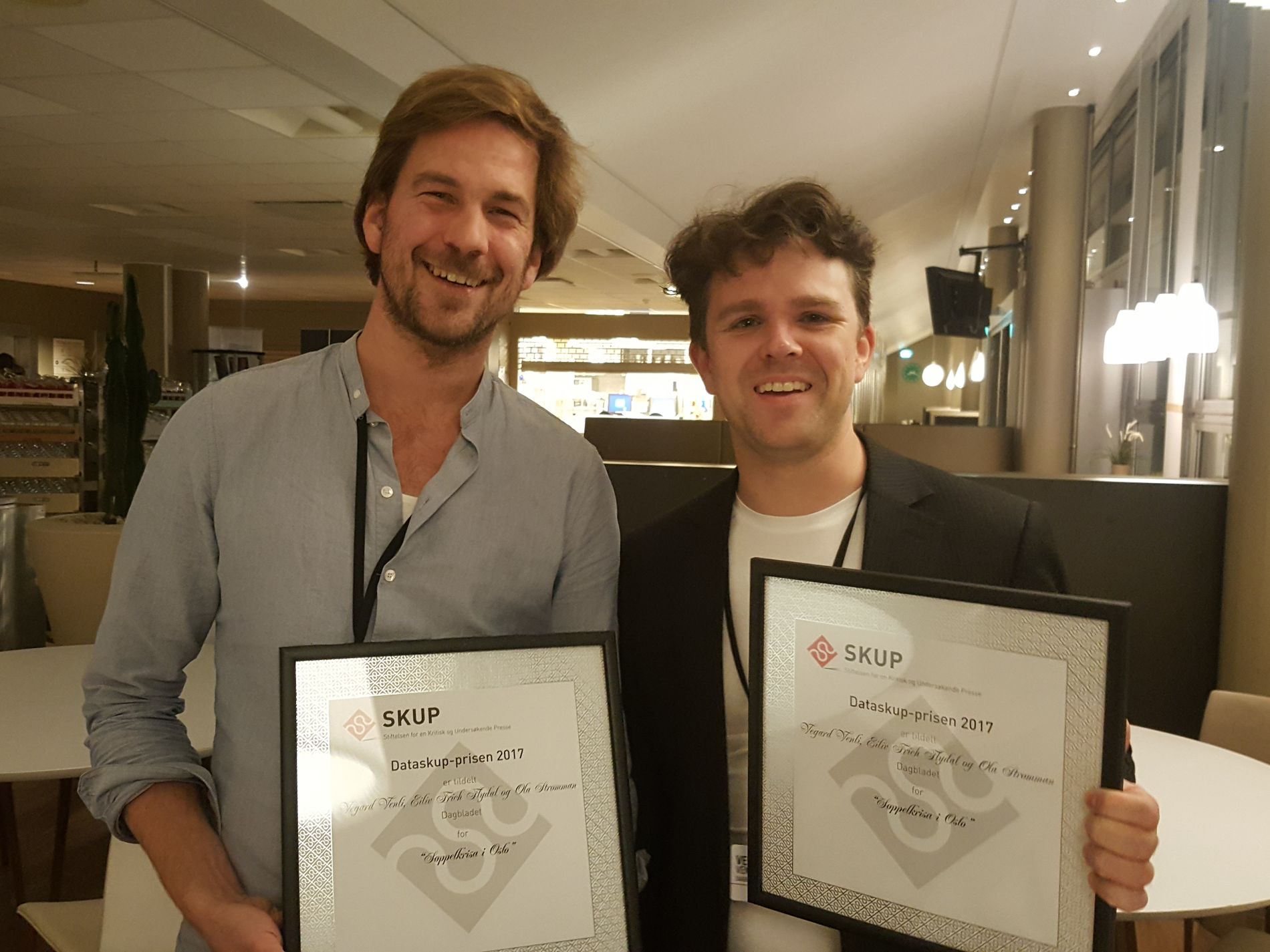 read also
Wasted data breach for the waste crisis
Mece covers large parts of companies Veitransport as, Østkran as and Akershus heavy car service as well as Veireno, which is now bankrupt. Oslo municipality demanded NOK 82 million after bankruptcy, but the claim was not settled. The total undercover coverage of the estate amounted to NOK 167 million.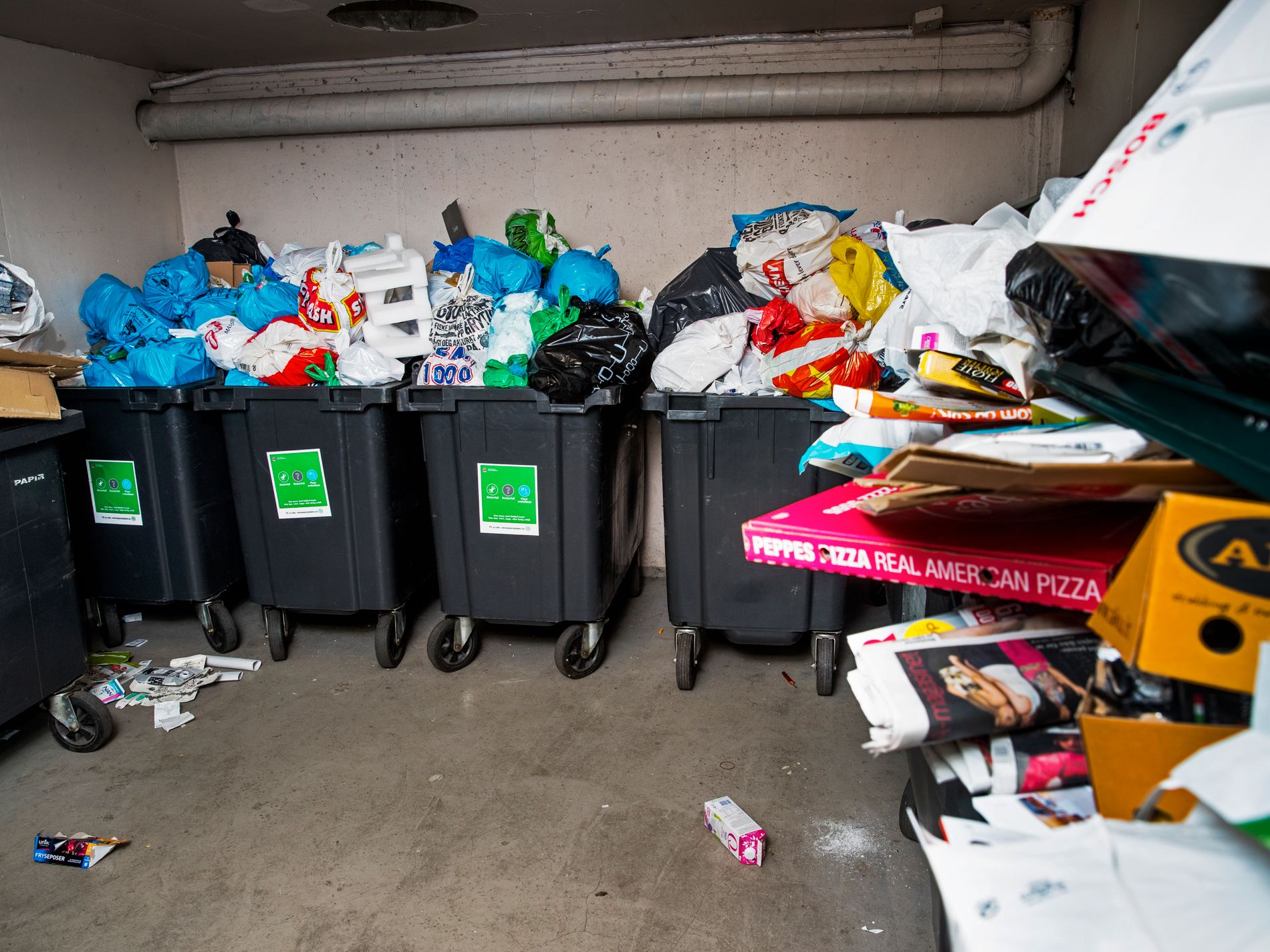 read also
More expensive to collect the waste from Oslo after trash
In 2016 Enger received a dividend of NOK 25 million, last year he paid a dividend of NOK 8.7 million plus a salary of NOK 1.8 million, although it was difficult times. He explains that he spends more money in Veireno and the renovation in Oslo than he has paid.
Enger will meet at Follo District Court on 4 September, in charge of several violations of the Working Environment Act. The trial also includes the VT Group, which owned Veireno.
You can read more about this here
Source link