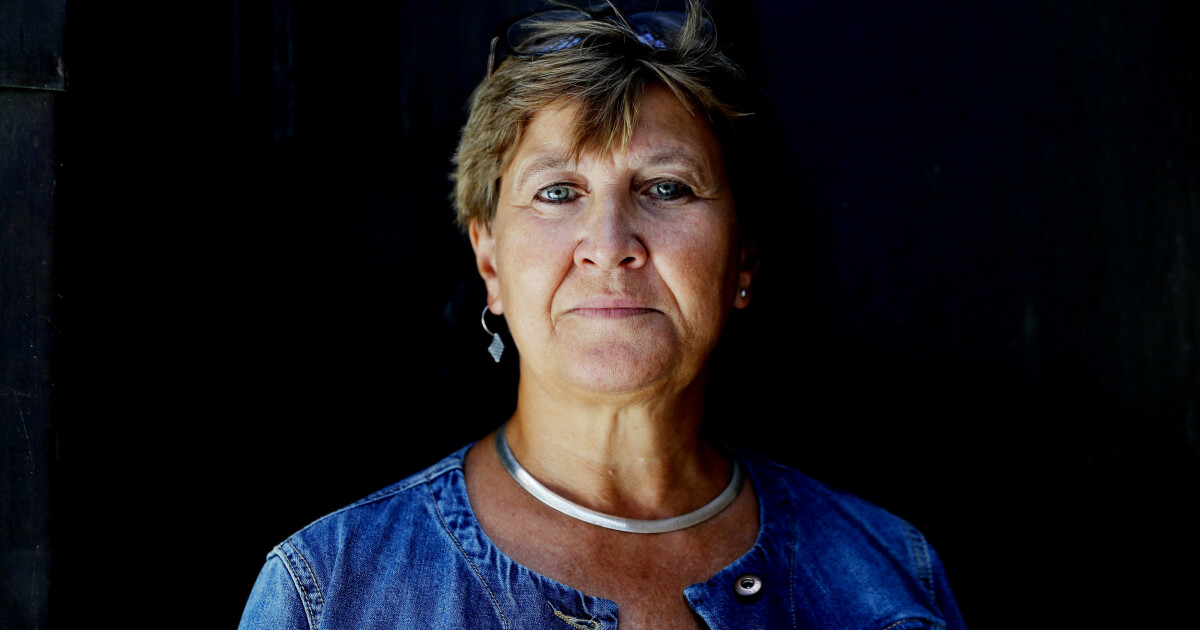 Several of the prosecutors in the trade union conflict with Aleris, now grown to 20 consultants, are still working for the company. Now several of them say that Aleris challenged them after Dagbladet mentioned the issue for the first time.
One consultant who is still working for the company confirms that he was removed from the waiting lists after it became known that the name of the person in question was on the list of prosecutors.
"One in the management of Aleris, formerly regional director, called and asked companies to remove us from the tour," he told Dagbladet.
How did you know that?
"I was informed about a company," he says.
Read all newspaper articles about the Aleris case here.
Invited for a meeting
The 20 consultants worked for Aleris Ungplan & BOI in various care measures. They have had contracts as independent contractors, but believe they are entitled to recruitment because they did solid work for the company. They also require compensation for non-payment of holiday and overtime payment, which you do not initially receive as a contractor.
Another adviser who goes to court also confirms to Dagbladet that he was recently called up for a meeting where the subject is to terminate the contract. According to the consultant, Aleris shows a point in the contract that both parties can terminate it with a term of one month.
The article continues during the advertisement
Professional Federation, the expertise center for Eastern Norway, claims that several of the prosecutors they represent have experienced similar things lately:
One was called for a meeting because Aleris would terminate his agreement, despite the fact that he recently extended the deal.
One received an e-mail that it was no longer necessary for him. Afterwards, he heard from colleagues that his guards were taken over by hired staff from an employment agency.
The one who had worked full before, suddenly got much less guards than usual.
One is set up on a grid that is difficult to combine with other obligations. He must meet in times of injuries, work short days and work three of the four Fridays at night.
It is informed that it will be moved to another measure.
Nord: – A clear penalty response
The trade union leader Mette Nord believes that it is dramatic for those in question.
"Losing hours and getting hopeless tours that are not feasible is a very clear criminal reaction that you have put on a relationship that Aleris does not like," she told Dagbladet.
She finds it remarkable that the changes for the advisers come shortly after Dagbladet put the spotlight on the case.
– It only confirms that the protection of employees does not exist under such contracts. It is an imbalance in strength if you work as a self-employed person rather than an employee, and you warn against critical circumstances, "she says.
Director Erik Sandøy in Aleris Omsorg does not want to comment on the specific statements, but says that Aleris is convinced of the work they have done to reduce the number of advisers in mental health care.
– We register that the federation of trade unions and Mette Nord still pre-treat a case that is pending in the legal system, in the media, and that Dagbladet continues to distribute this. We do not want to prepare the issue in the media and look forward to dealing with the case in the judiciary, writes Sandøy in an e-mail to Dagbladet.
Consultant: – They have ridiculed the union
After the story of Dagbladet about the lawsuit against Aleris, all consultants in the eastern region received an invitation for an information meeting. Here the regional director Svein Arne Rosland, Regional Director Halvor Onarheim and HR Director Hanne Løvli of Aleris Omsorg said.
"They mocked the Federation of Trade Unions and made the 20 advisers who were treated as stupid, saying that everyone simply had to relax and that they had 220 LO members at the time, says a third consultant at the meeting, to Dagbladet.
The three of management had refused to comment on questions about overtime and other specific claims that Dagbladet mentioned in the process.
"One at the meeting stood up and asked if they could not only remove those who had filed a lawsuit, but she said she did not feel she could trust her colleagues anymore." Then Rosland answered, "Something is wrong. what we work on every day, and more than I can not say now, "says the consultant.
Sandøy confirms that an information meeting was held for Aleris employees, but does not comment on what was said.
"It is quite normal to have such a meeting as part of our on-going work to maintain the good working environment we believe we have and, of course, I do not fool or deceive our employees. our focus is now on our users, our employees and our working environment, writes Sandøy.
Like Dagbladet on Facebook
Source link